We have won the Swiss Fintech Award 2020 in the category "Early Stage Start-up"! For us, this is a true testament to the close cooperation between our team and our great customers; Rehau, Die Mobiliar, Daimler, SAP and more. Also, without the trust and support of our investors and our partners such as Kellerhals Carrard, CMS and ZHAW, this award would not have been possible.
We are very proud to have stood out from amongst the 70 start-ups in the category "Early Stage Start-up of the Year". This category targets Swiss Fintech start-ups that are working on the product-market fit at the time of handing in the application and can show a prototype or a first product.
Our CEO David Alain Bloch convinced the 21-member Fintech expert jury with his pitch in the <<Speed Dating Session>>;
"We want to bring contracts to life and make information in documents easily accessible and useful. Allowing legal professionals to free up their time from repetitive work and focus on delivering value add", is how David Alain Bloch sums up Legartis' mission.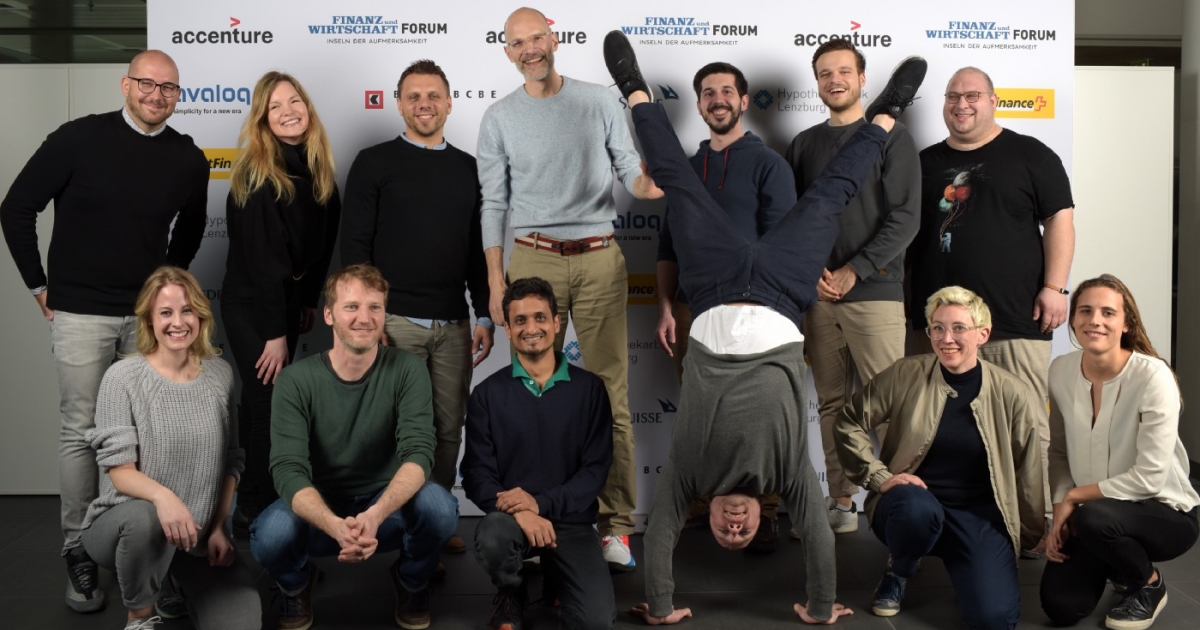 Legartis wants to bring efficiency to legal professionals in their daily work with contracts and assist with the tedious and repetitive part of their work. For Legartis' product development, this means learning continuously from our clients, especially in the initiation phase. We also want to continue our expansion into the German-speaking market. To this end, we were able to win two strong driving forces for Legartis at the beginning of the year. The first is Patrick Hunger, our new Chief Product Officer (CPO), who has already served as CEO of Saxo Bank and as General Counsel for Credit Suisse Trust Group. This relevant experience combined with his legal background fits perfectly with Legartis. We have also won Yacine Benyaa, as our new Chief Sales Officer(CSO), who brings many years of consulting experience with over 100 completed strategy and implementation projects as Associate Director at Gartner and Capgemini, and who holds extensive experience of having successfully founded and managed his own start-ups. With both of their experience and knowledge combined, they will strengthen the management of Legartis and allow us to achieve our goals in an optimal way. More information about Legartis on our website.
Last by not least, we would like to thank everyone involved in organizing the Swiss Fintech Awards for the "agile" organization, especially the Finanz und Wirtschaft Forum, Christian Lundsgaard-Hansen and everyone behind the scenes. Although this year the official award event has been postponed till the 31st of August 2020 due to the current circumstances, we are beyond pleased to accept this award. It means a lot to us, as it is a testament to the great potential of Legartis. We would also like to congratulate Instimatch Global, this year's winner in the "Growth Stage Start-up of the Year" category.
About the Swiss FinTech Award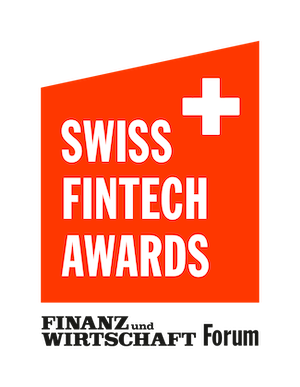 Since 2015, The Swiss Fintech Awards has maintained the strongest Swiss Fintech ecosystem. This network consists of multiple partner organisations and Fintech experts, who will all present the Swiss Fintech Awards to Swiss Fintech start-ups and influencers in the categories "Early Stage Start-up of the Year", "Growth Stage Start-up of the Year" and "Fintech Influencer of the Year" for the fifth time in 2020. The "Swiss Fintech Awards Night" ceremony and the associated Fintech conference has been postponed from the 12th of March till the 31st of August because of the current situation.
Finanz und Wirtschaft Forum is the main organiser of the Swiss Fintech Awards and they are supported by a strong ecosystem. This ecosystem includes Accenture, selected banks and the 21 proven Fintech experts from the jury who donated this year's prize money of CHF 30,000 to the winner of the "Early Stage Start-up of the Year" category.
Recommended Articles
AI in contract review: best practice with Arvato
Artificial intelligence speeds up contract review: Arvato Bertelsmann is introducing AI from Legartis in and outside the legal department. Find out why this collaboration has..