Trusted by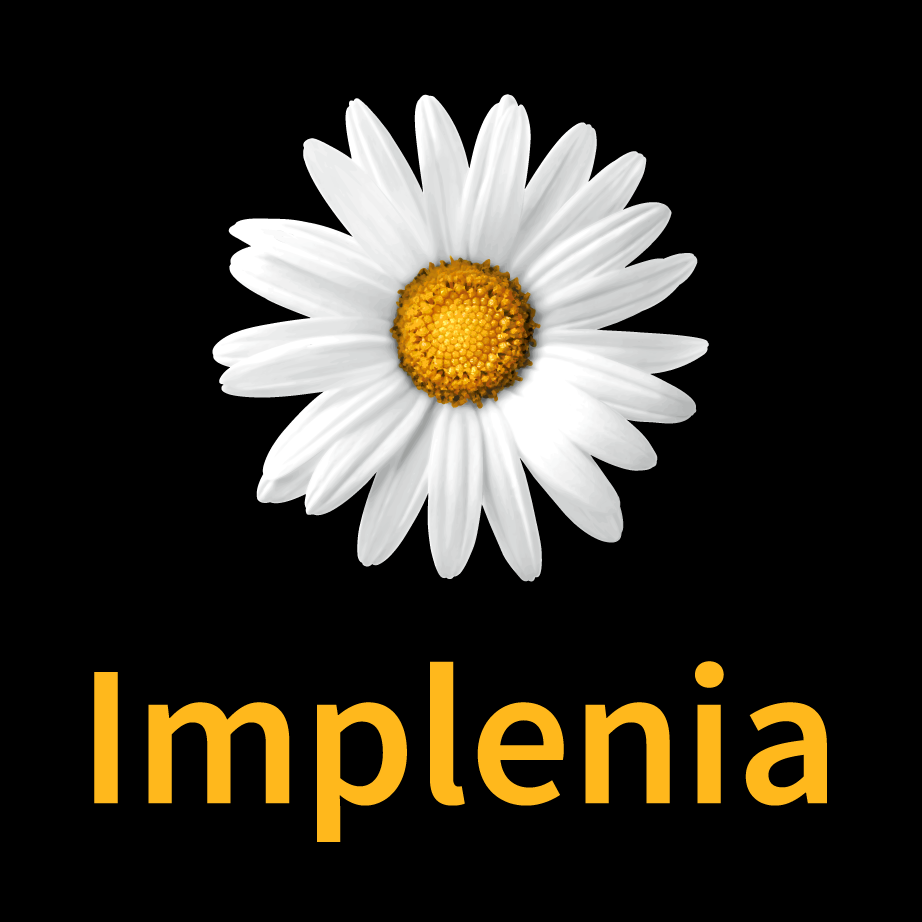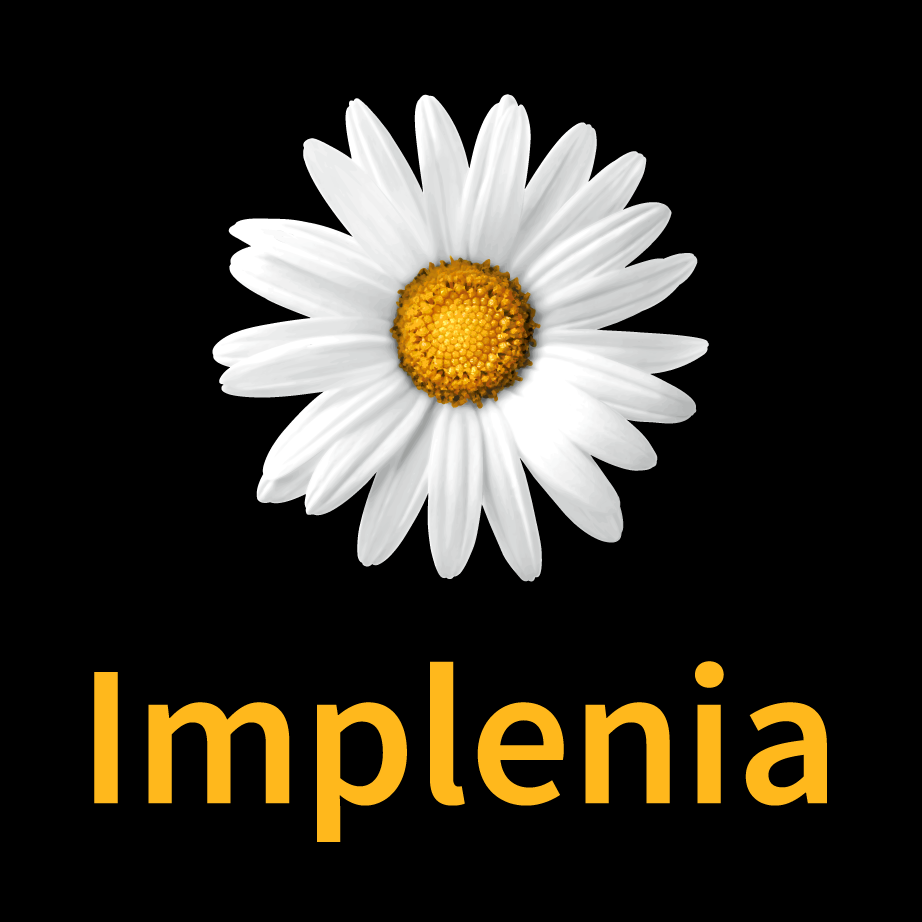 Legal analytics for fast, data-driven decisions
Legartis extracts the most important data points from your archived contracts. Fast and fully automated. Use the extracted data to automatically enrich your contracts with metadata in your CLM. Or carry out legal analyses on all your contracts and see at a glance where action is needed.
Legartis automatically extracts important data from contracts
With Legartis Legal Analytics, all your documents are analysed, core information extracted, and reporting generated at the click of a button.
Fast review of thousands of contracts
Extraction of your most important contract data

Reporting on all documents related to the contract data in question
Unlock insights from key contract details at a glance
You would like to record the risk profile of all your contracts, for example? With Legartis Legal Analytics you gain immediate insight into existing regulations in your active contracts.
Custom categorization of your contracts, from risk profiles to notice periods

Seamlessly visualized data

Export to Excel
Automated entry of contract data into your CLM
Say goodbye to manual contract data entry! With Legartis Legal Analytics, enjoy automated metadata integration directly into your CLM. Let us handle the details, so you can focus on what matters most.
Automated entry of metadata into your CLM

No manual typing of contract data

Focus on subsequent processes from Legal Analytics
Huge time and cost
savings
No sifting through thousands of contracts. No manual data entry.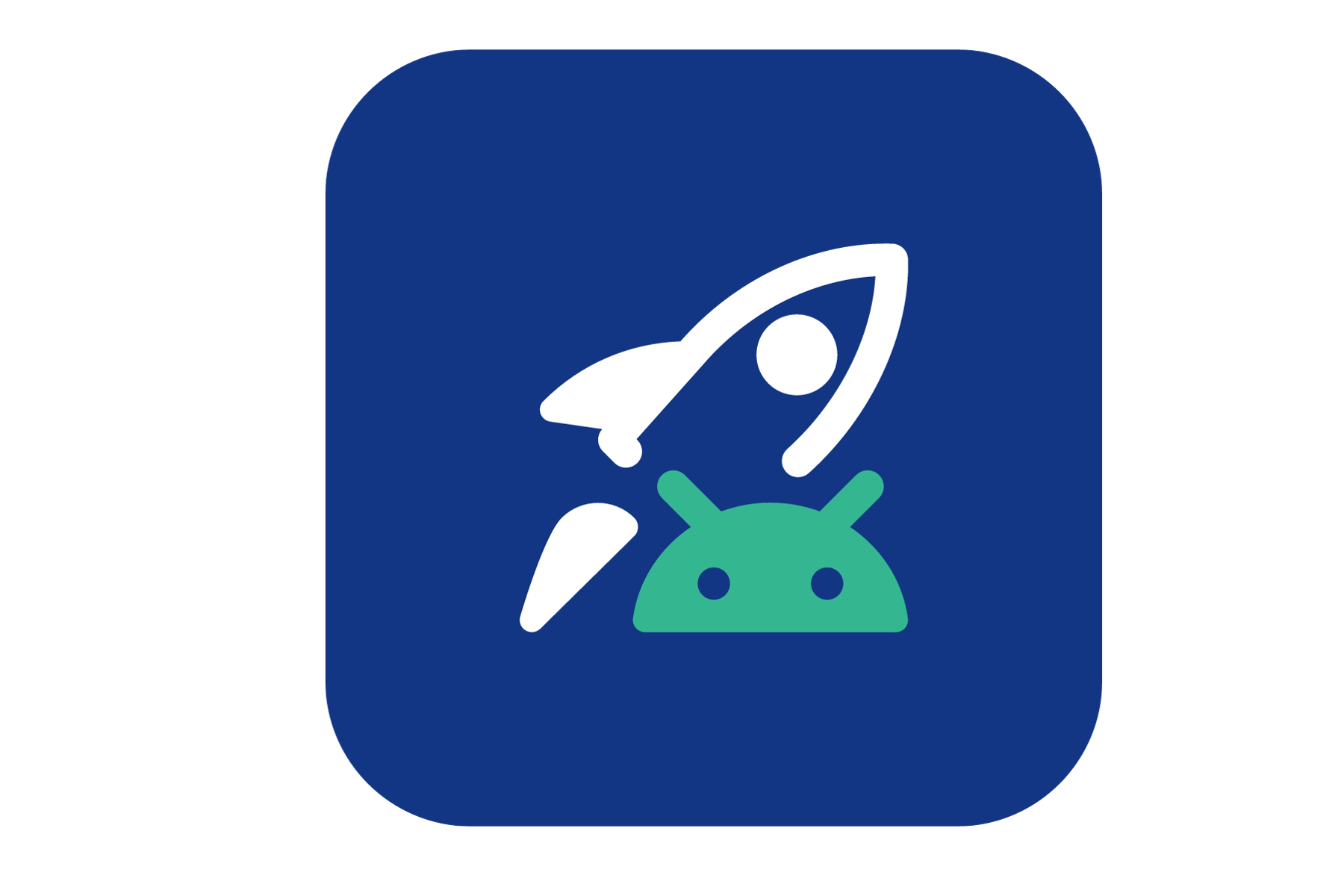 Faster response to
events
No matter the unexpected event, access relevant contract data in one click to respond.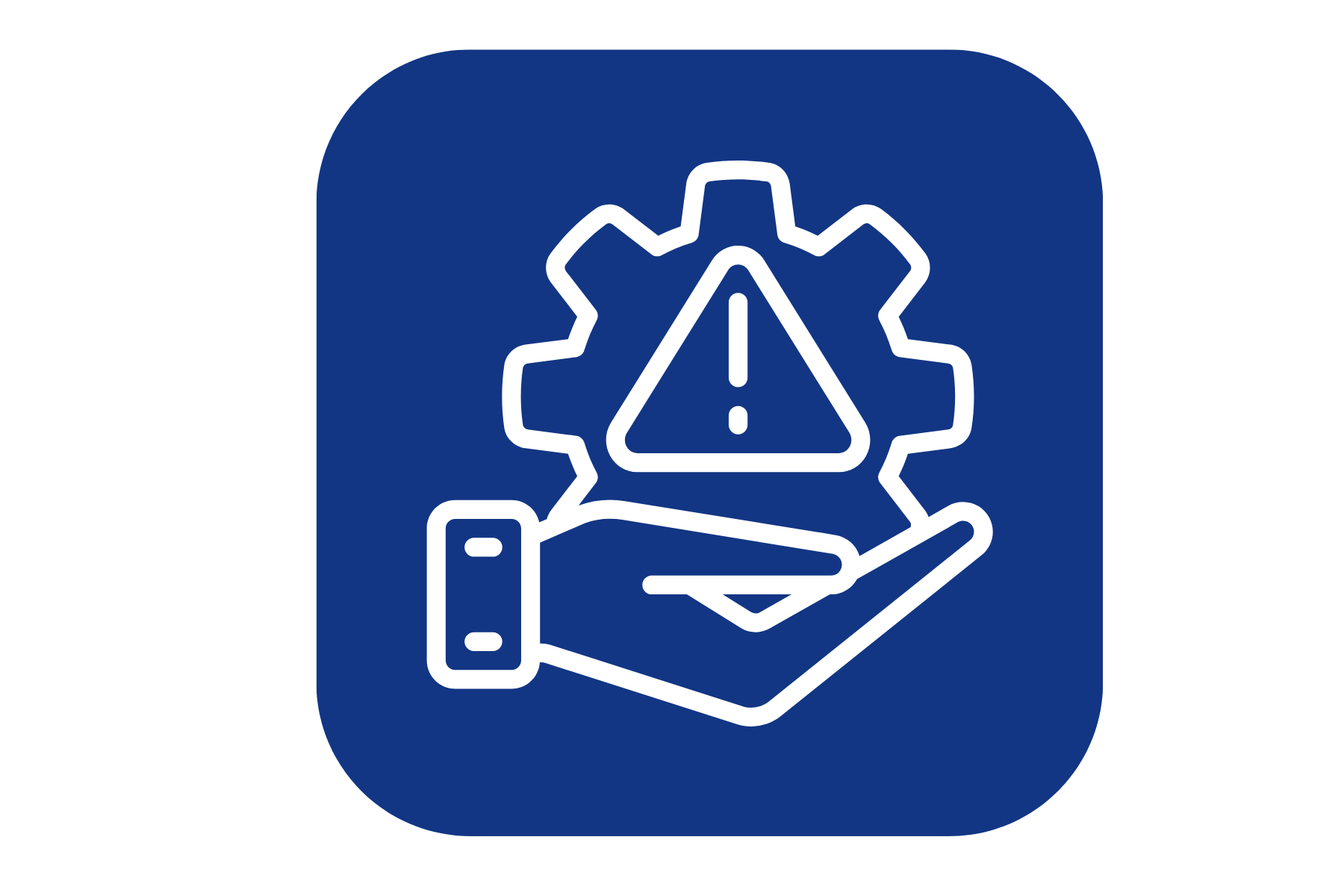 Active Contract Risk
Management
Even with thousands of archived contracts: you know the related risks with Legartis.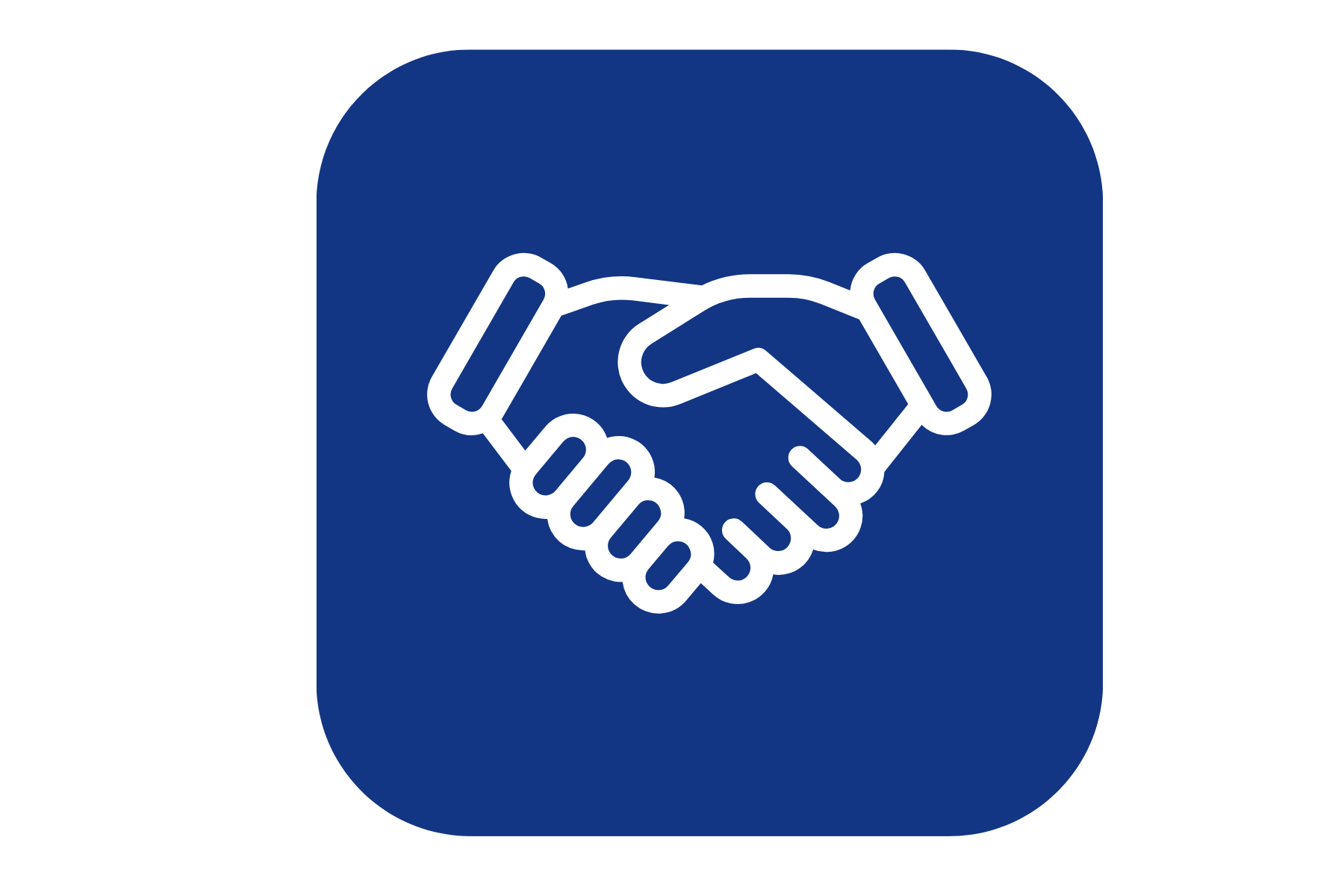 Enhanced Contract
Negotiations
With insights into relevant contract data, know the potential to negotiate better terms.
Unleash the Full Potential of Legartis' AI
Bid farewell to time-consuming, complicated contract data processes! Legartis' artificial intelligence supports you in getting all relevant contract data at the click of a button.
Frequently asked questions (FAQ)
+
What is the Legartis Legal Analytics API?
The Legartis Legal Analytics API is designed to automatically extract critical data and clauses from your legal documents and match them with your specific set of rules. It allows you to automatically enrich your contracts with metadata, enabling further processing and automation of all your agreements.
+
What can I use the extracted data for?
The extracted data can be used for various purposes, such as: Automating metadata entry in your CLM system; Performing legal analysis on your contract portfolio; Identifying areas that need immediate attention; and Special projects that require a quick and reliable overview of many contracts.
+
How can I integrate Legartis into my existing CLM system?
Legartis offers its services via an API, making it relatively easy to integrate with most existing CLM systems. Contact Legartis or your CLM provider directly for more information.
+
Can I use Legartis for a one-off extraction of important data?
With Legartis Legal Analytics, gain instant clarity, even for standalone projects. Trust in our expertise for tailored extractions – we've got your back every step of the way!
+
Can Legartis process contracts in several languages?
Yes, Legartis AI currently understands contracts in German and English. If you have additional languages, contact us for more information.