HOW AI-assisted Contract Review HELPS YOUR BUSINESS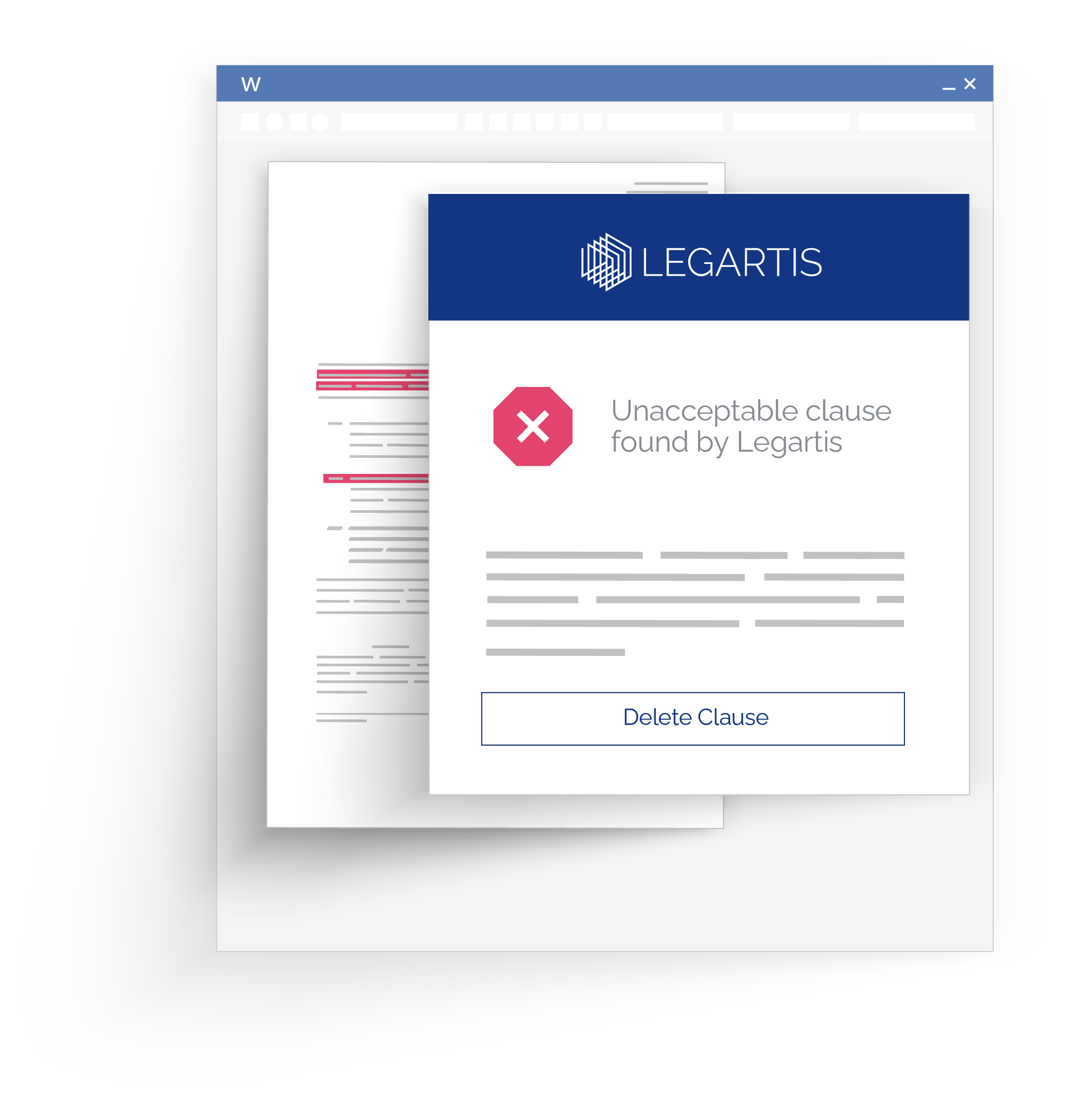 High Performance, Data-Driven Contract Analysis
With the help of cutting-edge algorithms, machine learning and natural language processing, Legartis automatically analyses contracts and delivers precise results within seconds. Thanks to automation, you can review contracts at scale and with minimal use of resources.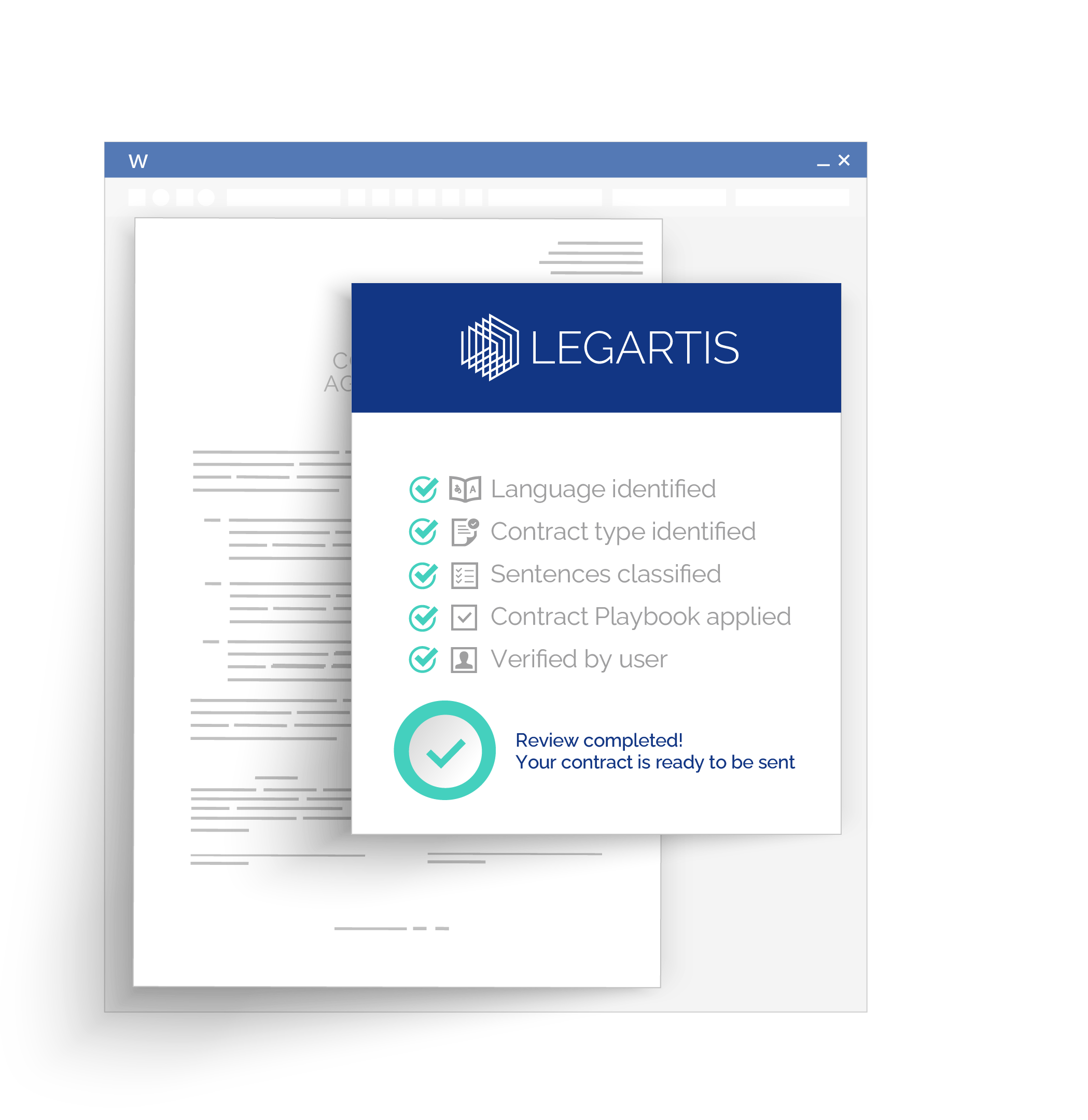 One Contract Review AI Solution for all Contract Types
Legartis automates the review of confidentiality agreements, data processing agreements and other types of contracts in a single solution. This provides legal, sales and procurement teams with a comprehensive LegalTech solution for numerous use cases.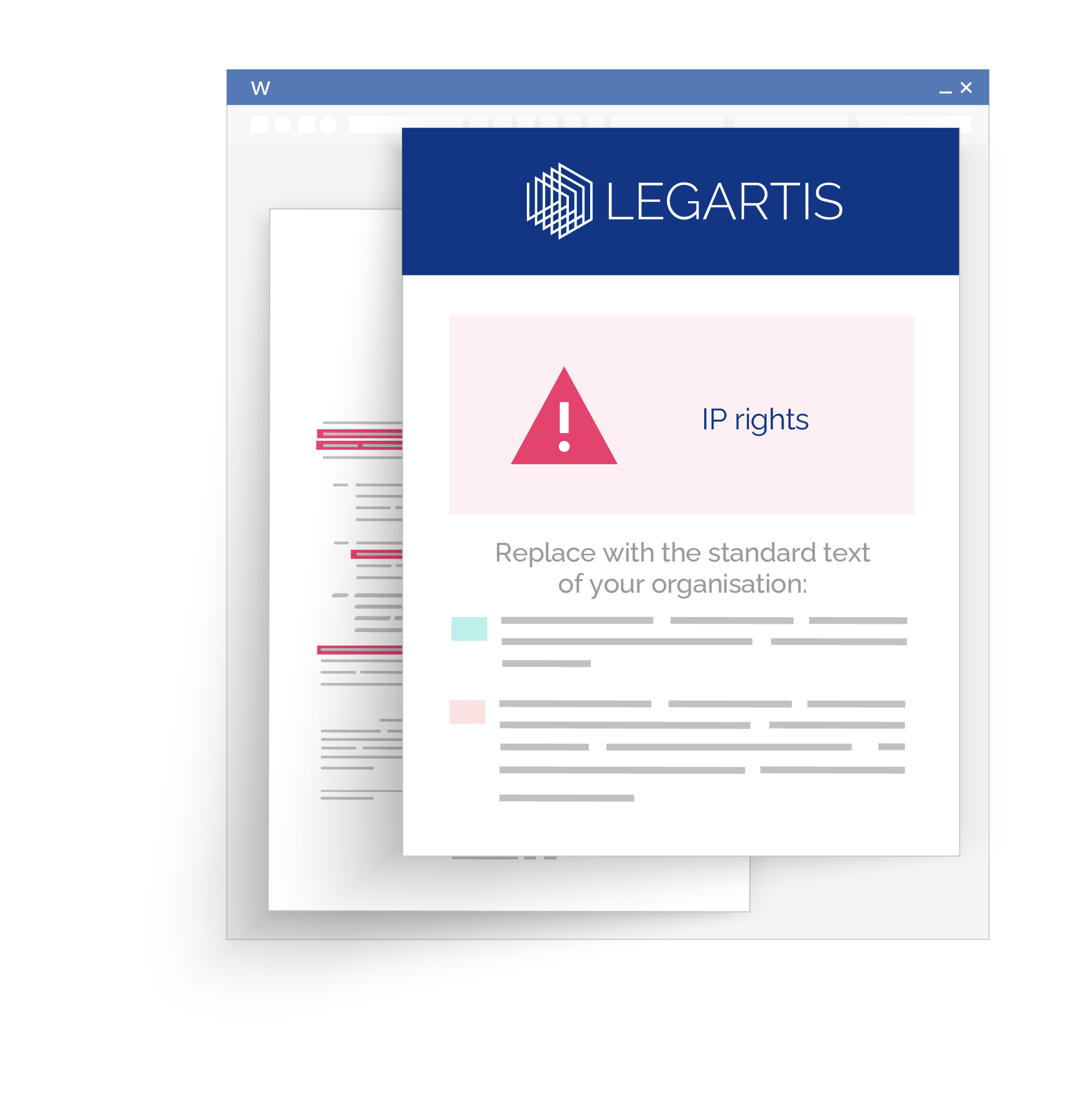 Artificial Intelligence Based on the Latest Research
Legartis innovative technology is continuously developed in cooperation with renowned software partners, legal professionals and research institutes. Numerous awards confirm Legartis' role as a front runner in the field of automated contract review.
The Right Solution for Every Team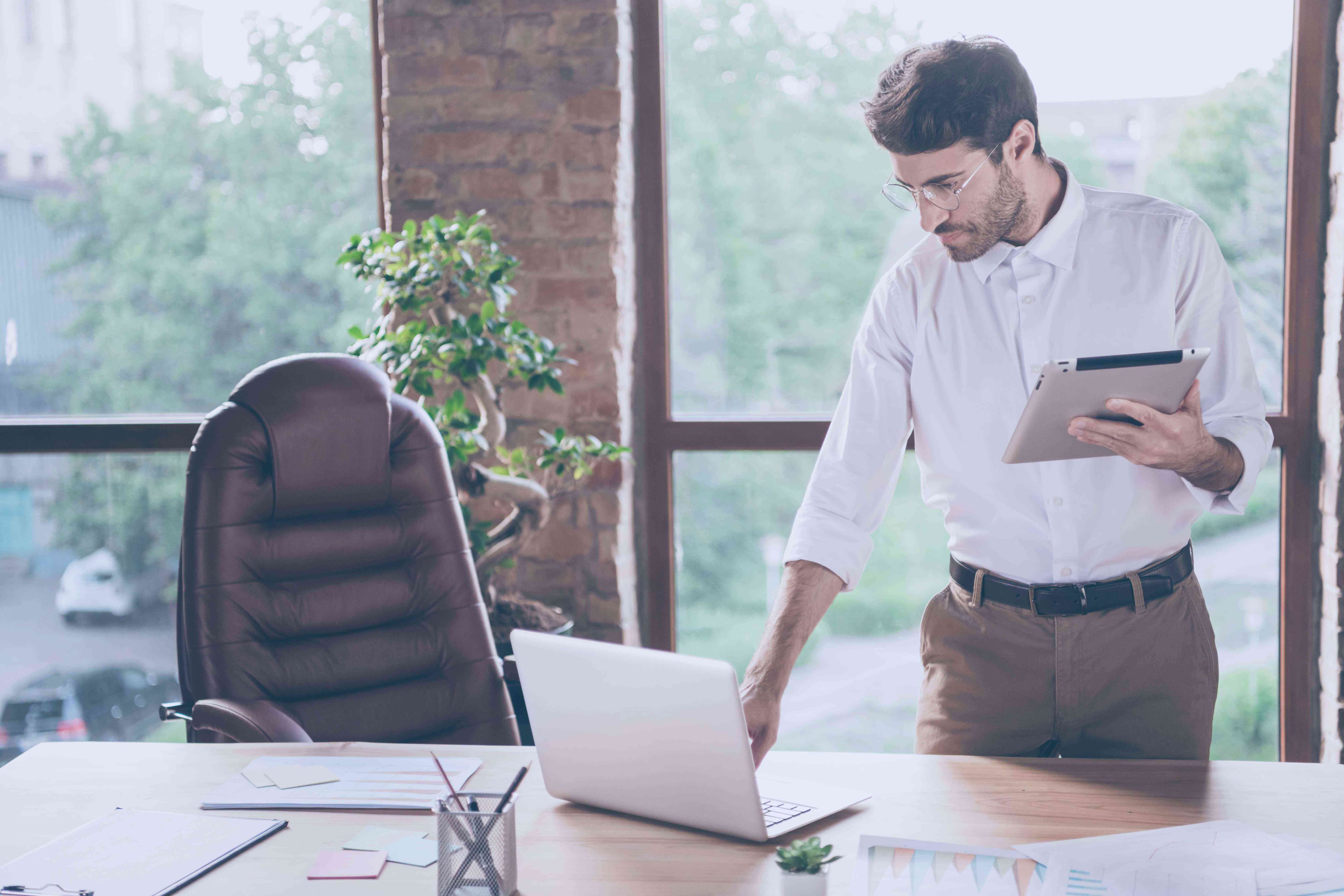 Legal Teams
Legartis automates contract review and allows your legal department to focus on more complex drafting and negotiation challenges.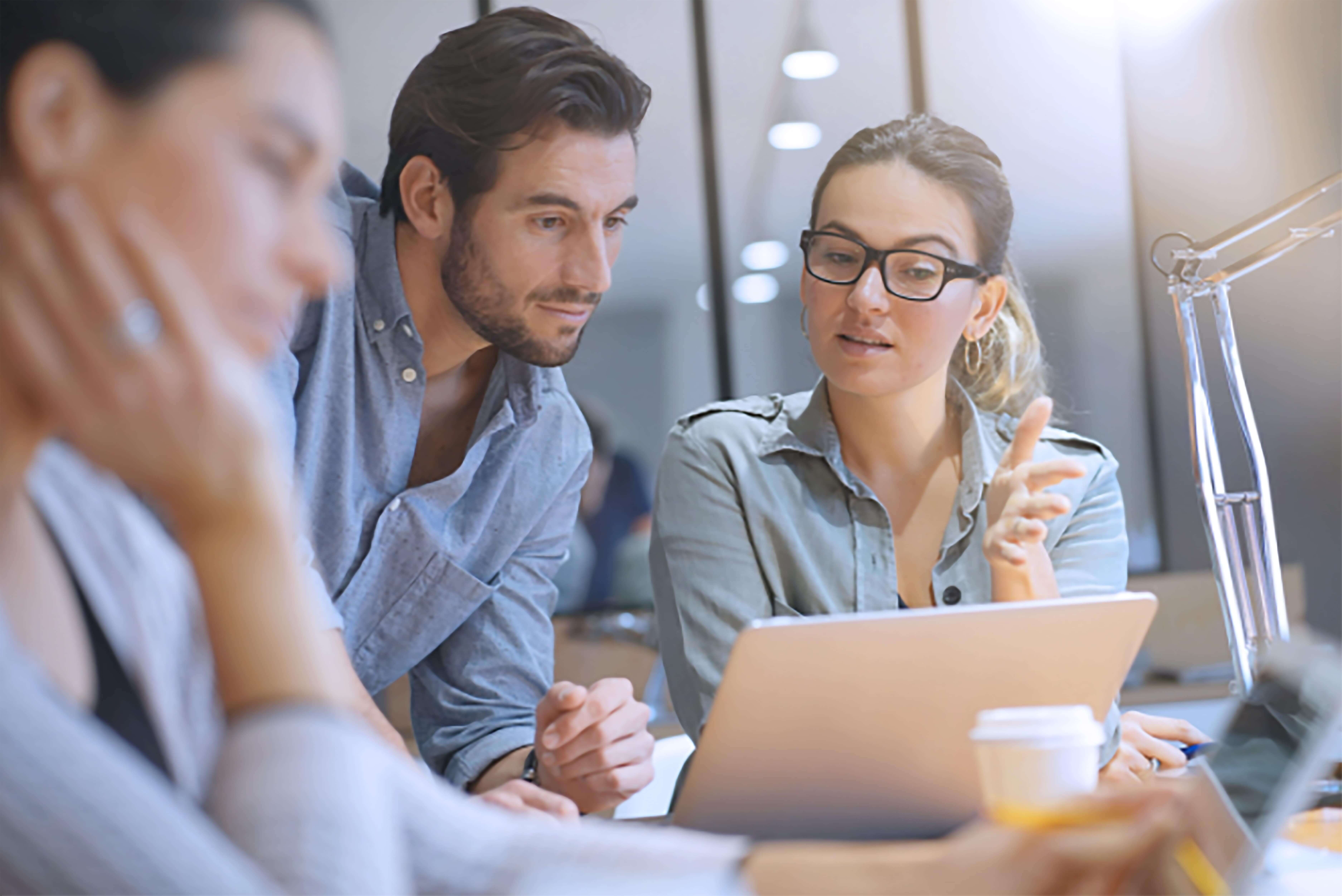 Sales Teams
Legartis shows you in seconds what it takes to comply with your corporate guidelines and enables you to close customer deals quicker.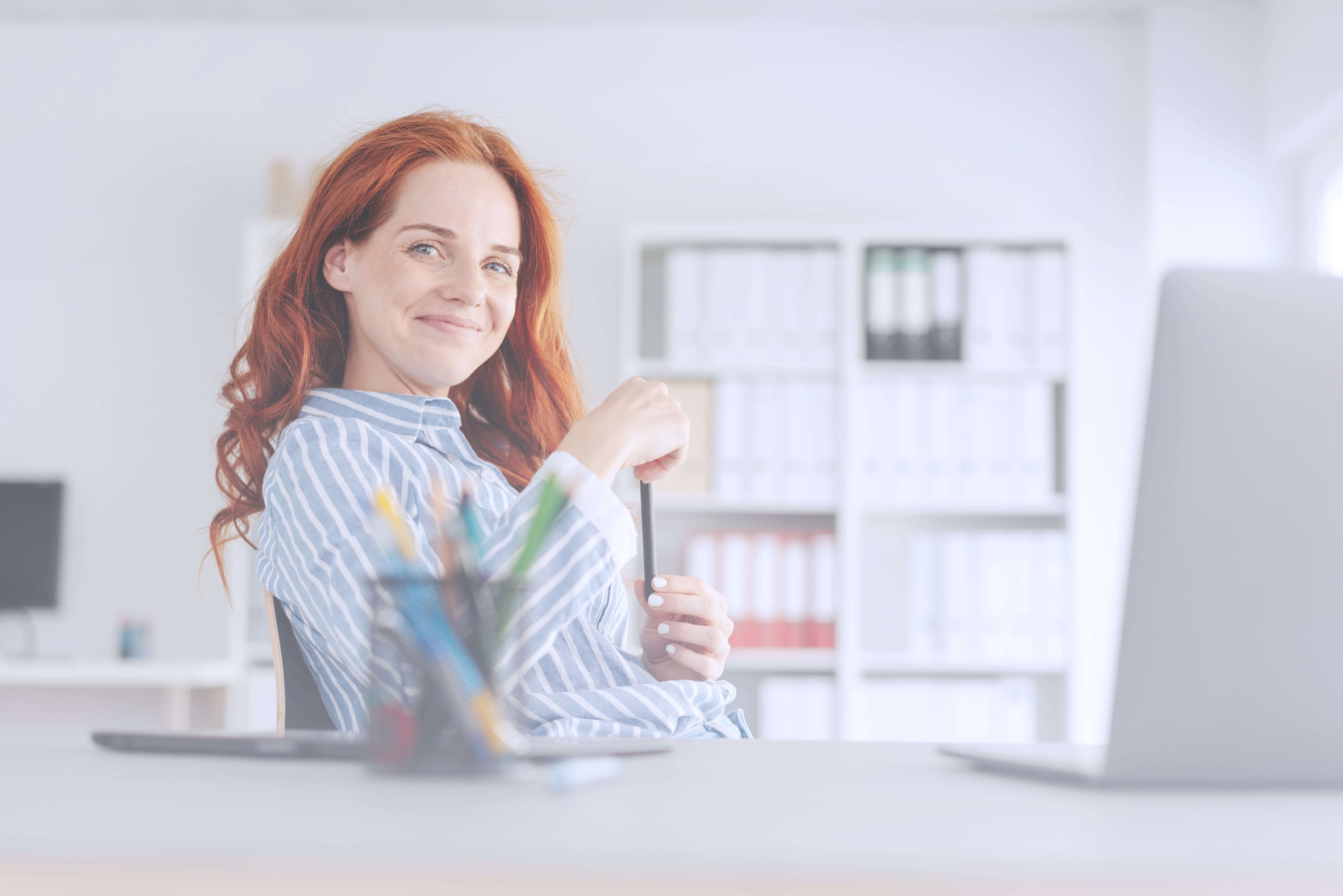 Procurement Teams
Legartis increases efficiency in contract review and helps procurement teams dedicate more time to negotiating better conditions.
Key Features
Playbook for Contract Review
The Contract Playbook allows you to define your company guidelines centrally and for all future use cases. This way, everyone reviewing a contract can apply your guidelines in a simple and error-free manner.
Thanks to the Contract Playbook, your corporate policies and standard formulations are available at the touch of a button.
Integrated into Your Digital Workspace
Legartis is compatible with Microsoft Office 365 and integrates seamlessly into your familiar working environment.
Built for practical contract analysis: All software functions are available as an add-in for Microsoft Word.
key benefits
Ready to Go After Rapid Onboarding
Legartis is ready to use after an onboarding process that takes no more than 30 minutes. Enabling you to start reviewing your first contracts immediately.
Review Results Within Seconds
The contract review results are available after just a few seconds. All relevant clauses and key contract information is highlighted for you.
Pre-Trained Artificial Intelligence
Legartis is multilingual and will automatically recognise the contract language. It is pre-trained in German and English and additional languages can be integrated as well.
Flexible System Integration via API
The REST API interface enables connection to enterprise applications such as SAP Ariba, eSignature applications and to contract lifecycle management solutions.
Overview for Optimal Transparency
With Legartis you have access to a complete overview of all your uploaded contracts. Allowing anyone reviewing to quickly find specific content.
Highest Security Standards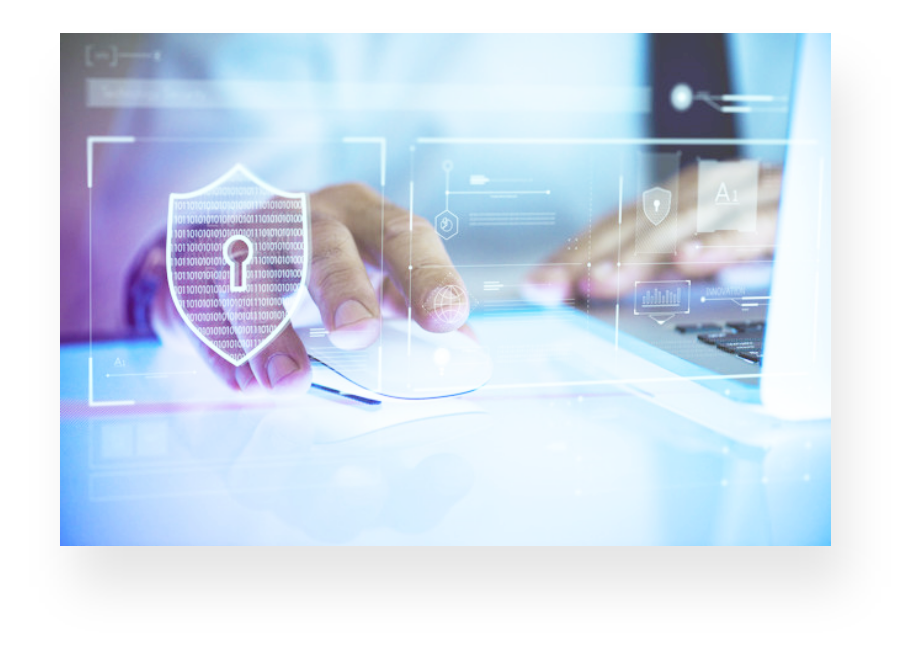 Security in Accordance with Swiss Banking Standards
The data centers are certified in accordance with ISO/ IEC 27001 and contract data is processed exclusively on GDPR-compliant servers in Switzerland.
Excellent security and data protection levels are guaranteed.
Unleash the Full Potential of Legartis
You can finally bid farewell to time-consuming, complicated contract processes! Legartis supports legal, sales and procurement teams with contract review.