trusted by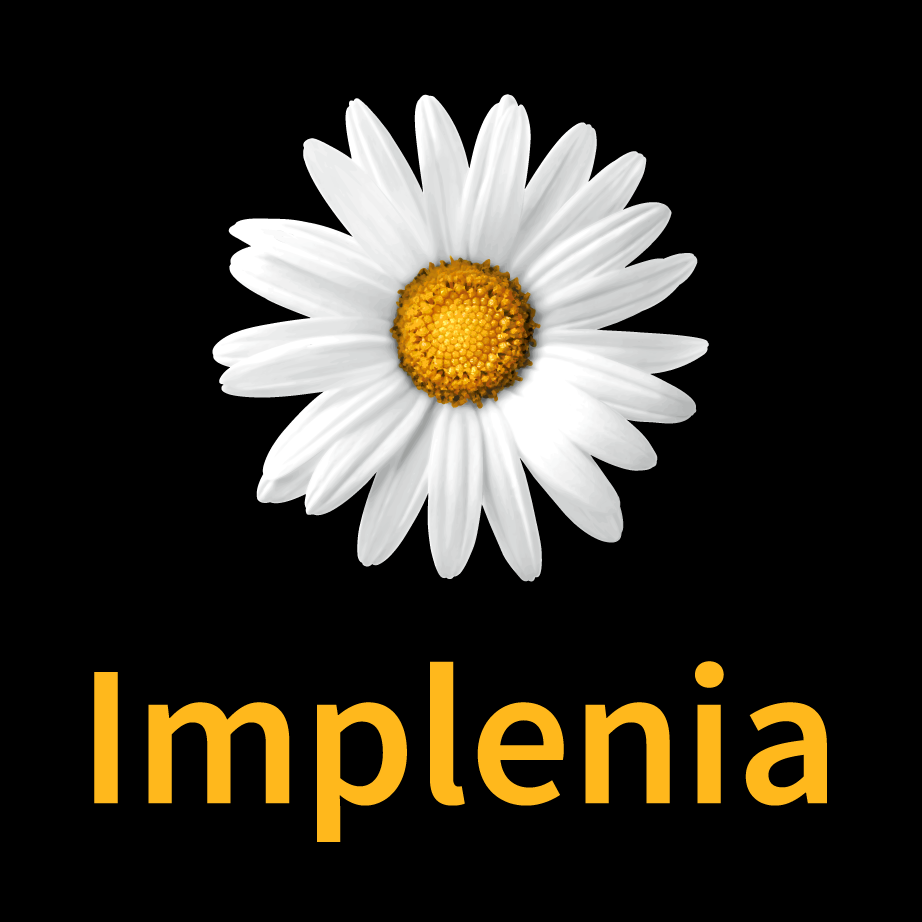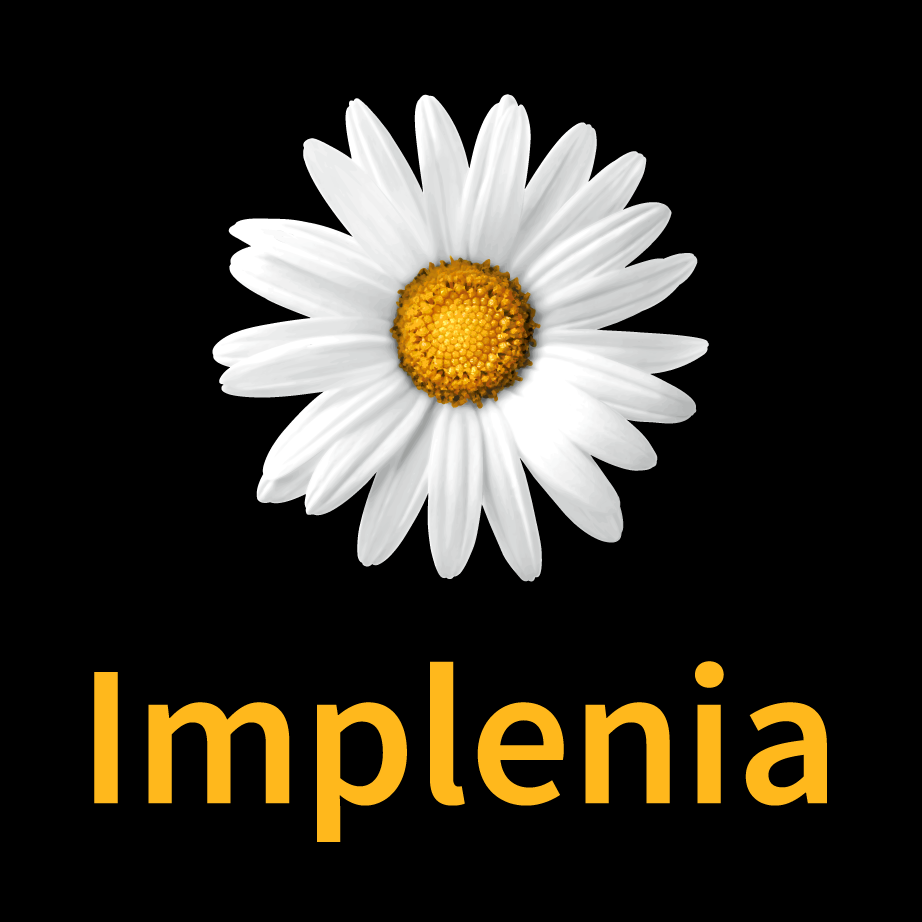 How Legartis works
Legartis uses the latest AI technology of Large Language Models (known by ChatGPT). You benefit from a high level of automation in the contract review process.
Store your company requirements in the playbook
In Legartis Playbooks, create the guidelines for each contract type you want Legartis to review. Specify which clauses should be automatically approved by Legartis.
Easy to use

Customizable to your needs

AI automation level freely adjustable



Spot problems within seconds
Activate the Word add-in with one click and get started with the contract analysis.
Instant contract analysis

Traffic light system for problematic clauses

Easy navigation in the document
Get AI-assistance directly in Word
Legartis follows your review behaviour. Regardless of whether you read a contract from top to bottom or prefer to follow the Legartis task list. Work as usual in Microsoft Word.
Remove invalid clauses

Verify relevant clauses

Insert missing clauses
More time for value-added tasks
Leave the standard contract review to Legartis' AI. Concentrate on business-relevant issues.
Reduced corporate
risks
With Legartis, you never forget an important clause. Your contracts are always checked with the same excellent quality.
Corporate standards are
always applied
Your company rules are consistently enforced in every contract review.
Secure data and cutting-edge technology
All Large Language Models are stored locally at Legartis in Switzerland and are not shared with third parties.
Use Legartis also for archived contracts
Automated extraction of your contract data
Legartis extracts the most important data points from your archived contracts. Fast and fully automated. Enrich your CLM with the data. Or perform legal analyses across your entire contracts.

Recognize at a glance where action is needed.
The right solution for many teams

The AI-assisted review allows us to improve risk management by immediately identifying which clauses violate company standards, are contrary, or are phrased differently.

The manual review of a data protection agreement takes approximately 45 - 60 minutes, depending on the scope and complexity of an agreement - even by an experienced lawyer. With Legartis, we are able to reduce the initial review of a DPA to under 10 minutes.

The routine task of NDA contract review is better solved with AI than by costly back-office resources. AI is fast. We only need to follow the AI's guidance following the AI contract analysis.
Die passende Lösung für jedes Team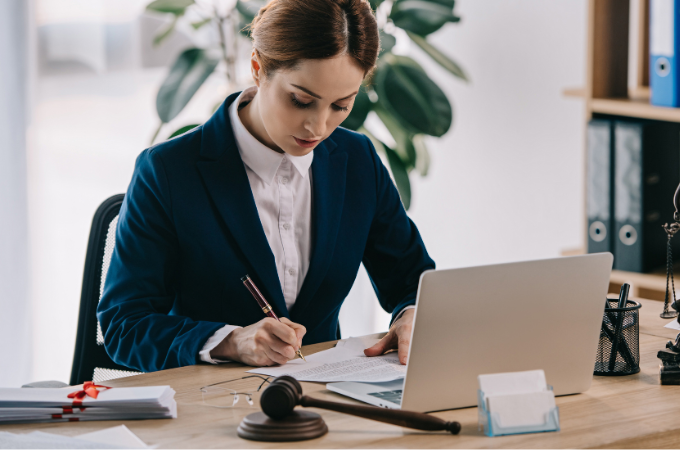 Legal teams
Legartis automates contract review so you can focus on more complex challenges.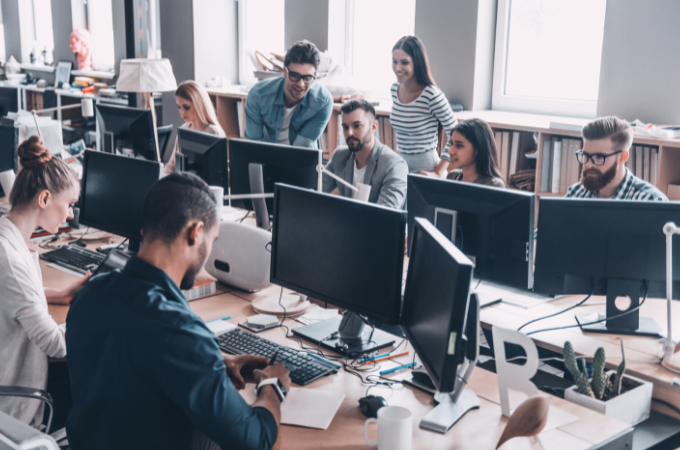 Sales teams
Legartis ensures complete compliance with your guidelines on the way to the signature and ensures accelerated sales processes.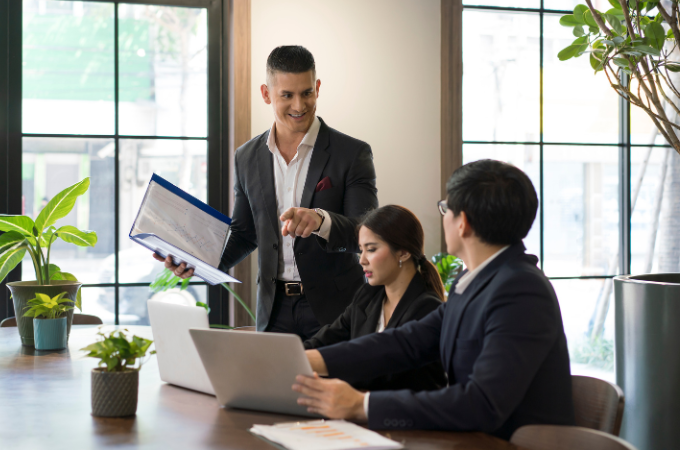 Procurement teams
Legartis increases purchasing efficiency and allows you to focus on shaping optimal contract conditions.
Unleash the Full Potential of Legartis' AI
Bid farewell to time-consuming, complicated contract review processes! Legartis' artificial intelligence supports legal, sales and procurement teams in getting contract reviews accomplished at scale.
Frequently asked questions (FAQ)
+
What does AI in contract review mean?
What does AI in contract review mean? AI in contract review means using artificial intelligence to check a contract for incorrect, missing, or incomplete clauses and wording. The generic trained AI gives company-specific instructions. These are based on guidelines stored in a contract playbook.
+
How many contracts make it worthwhile to use Legartis?
AI-assisted contract reviews are particularly effective when you either review many contracts of the same type (at least 50 per year) or want to ensure that certain clauses, such as liability risks, are always checked in a standardized manner across all contracts.
+
Does Legartis use Large Language Models?
Yes, Legartis uses the latest Large Language Models to automate your contract review. We store all our models locally to ensure that there is no data exchange with third parties like OpenAI or Google.
+
Which clauses does the Legartis AI recognize?
Our team of legal experts trains the Legartis AI on various clause types and legal concepts. It comes with a predefined database of clauses for different types of contracts, which is constantly expanded in collaboration with customers.
+
Which legal systems does the Legartis AI recognize?
To ensure that Legartis' AI can recognize contract language from different legal systems, it has been trained with contracts from various legal systems (i.e., English-language contracts under Common Law and Civil Law, German contracts from all DACH countries).
+
What all goes into the Contract Playbooks?
In your company's playbooks, you define your individual contract guidelines and standard formulations. The playbooks dictate to the AI how it should handle your results, for example, which clause must not appear or needs extra scrutiny.
+
How long does it take to set up a Contract Playbook?
If a company's internal legal rules are established, it only takes a few hours to create the playbook for a type of contract.