Legartis Ecosystem
Legartis collaborates closely with a strong community of partner organizations to push the boundaries in LegalTech for the benefit of legal and business professionals.
Why collaborate with us?
At Legartis, we are building an AI-based solution that helps professionals to cut through the clutter when reviewing contracts. Join us on our journey to help legal and business professionals achieve their contract review missions faster.
What Our Partners Say
Intelligent LegalTech for Contract Review
Felix Braun, Legal Counsel, HAWE Hydraulik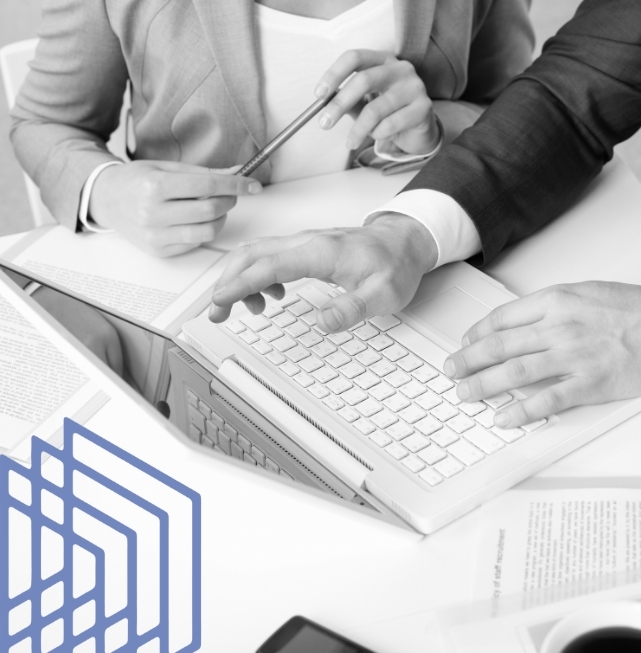 Efficient Contract Review, Frictionless Cooperation
Pietro Brambilla, Head of Digital Transformation, Integrity and Legal Affairs, Daimler AG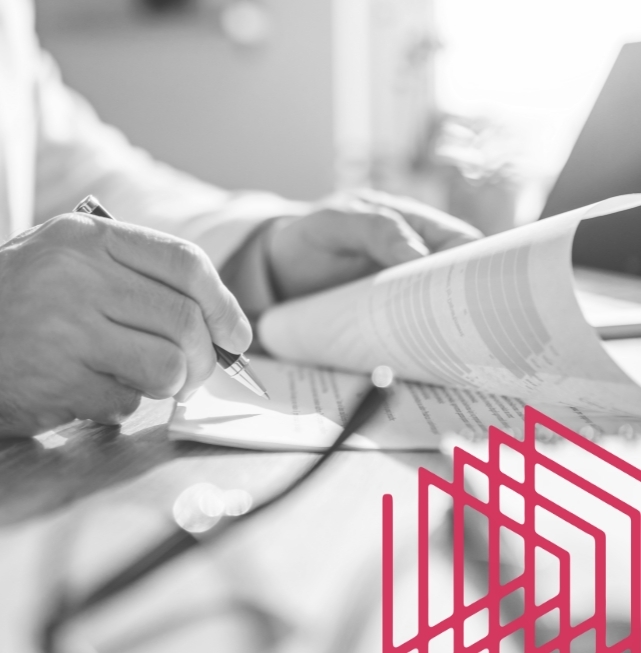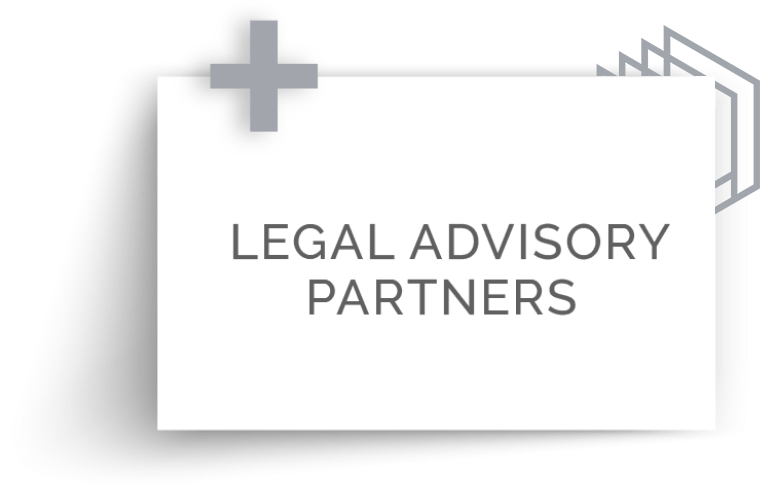 Legal Advisory Partners
We co-create our solutions together with our legal advisory partners to help innovate the way they deliver services to their clients.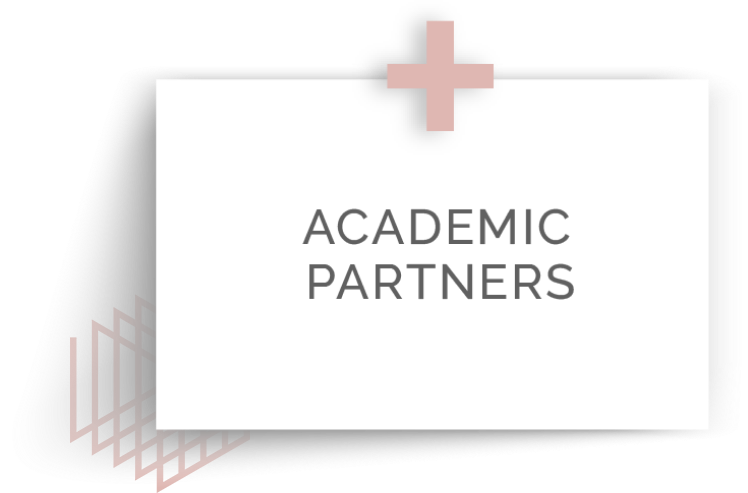 Academic Partners
We build our AI-based technology with the help of leading academic research teams.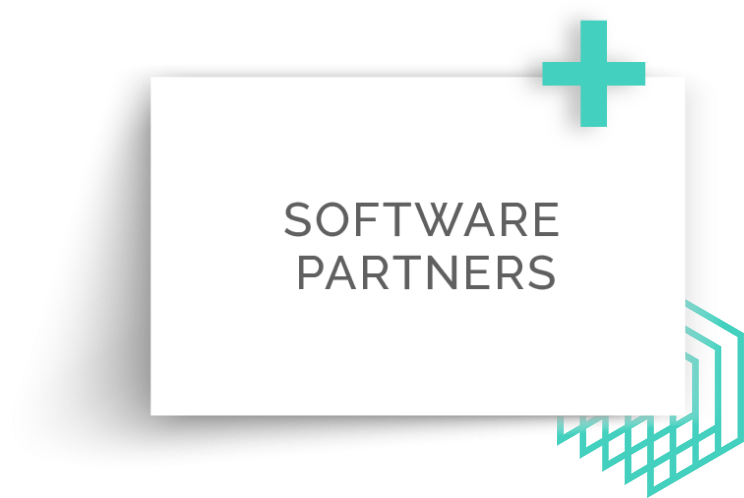 Software Partners
We partner with leading software providers to ensure that our customers can work with state-of-the-art technology.
Collaborate with Legartis!