HAWE Hydraulik develops and produces hydraulic components and systems for mechanical and plant engineering. The Munich-based company adopts a holistic approach when it comes to digitalization. Why should the opportunities afforded by artificial intelligence only be used in the core areas of mechanical engineering? HAWE's legal department relies on intelligent LegalTech for contract review.
Innovation Leader HAWE Relies on Digitalization – Not Merely in its Core Business
As an innovation leader for hydraulic systems, digitalization is a top priority at HAWE. The potential of intelligent technologies is obvious to employees: delegate repetitive tasks to computers, which complete them more thoroughly and efficiently, and reap the benefits of optimized workflows throughout the company.
With approaches such as predictive maintenance in production and engineering, companies in the industry are already unleashing great optimization potential. HAWE goes one step further: they're not satisfied with merely revolutionizing key areas. Other pieces of the puzzle, such as the legal review of contracts, e.g. non-disclosure agreements, can also be automated using artificial intelligence, thereby improving processes throughout the entire organization.
One thing is certain: HAWE has recognized the opportunities presented by working digitally. The use of LegalTech, i.e. intelligent solutions that automate tasks in legal departments and other business areas, fits in perfectly with the company's innovative approach.

No Room for Automation in Legal Work? This Use Case Proves the Opposite
The work of legal professionals and artificial intelligence surely doesn't go hand in hand? What is formulated here as a question represents a widespread opinion when it comes to using automation in legal teams. And it's true: the majority of legal work isn't very repetitive and therefore requires humans to be involved.
But that's not all! The goal of intelligent automation of legal tasks is not to replace in-house legal professionals. On the contrary, LegalTech offers the opportunity to tap into the optimization potential in everyday processes, simplify individual tasks and significantly facilitate the work of employees outside the legal department. Specialist departments; such as sales and business development benefit from faster contract review processes and enjoy direct access to legal expertise. With Legartis' LegalTech solution, the HAWE team has made this vision a reality.
"Legartis' artificial intelligence does not replace humans; it helps compensate for weaknesses in the process."

– Ute Meyer, Head of Treasury, HAWE Hydraulik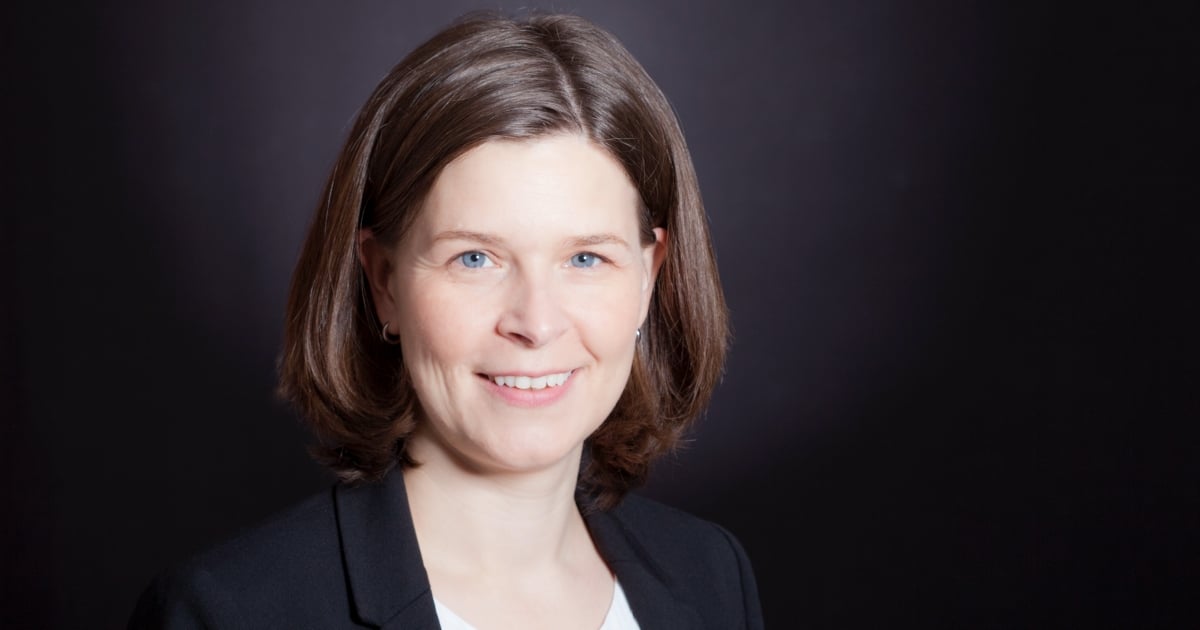 AI-supported contract review, e.g. for non-disclosure agreements (NDA), is the optimal use case for LegalTech. That's why the legal professionals at HAWE quickly realized the opportunities that arise from automating small work tasks:
The team is relieved of important but repetitive and time-consuming tasks.
This results in more free space in the workday, which employees can use to focus on complex legal issues.

Processes throughout the department become

faster and more efficient

.

This advantage is also noticeable far beyond the legal department.
LegalTech Unleashes Potential Throughout Your Company – Not Just in the Legal Department
A common challenge in the legal departments of SMEs is resource scarcity and limited capacity. Using automated contract review, LegalTech can help solve this problem and, in addition, enhance collaboration between legal teams and other departments.
Legal review often becomes a bottleneck, especially during contract negotiations. This slows down the process, making colleagues from sales and business development dissatisfied with the level of service.
By automating less complex contracts, however, you can easily avoid these negative effects! Today, HAWE uses Legartis for intelligent contract review. The benefits are clear for all employees involved:
Legal know-how is decentralized through digitalization and made accessible outside the legal department.
When it comes to important non-disclosure agreements, employees in other departments can act autonomously and aren't dependent on whether the legal department is currently processing other higher-priority contracts.
This eliminates the time-consuming toing and froing with the legal department: almost all NDAs can be processed independently in sales and business development teams.
With the Legartis solution, you can define company policies and standard contractual clauses. Last but not least, this gives your legal department the certainty that all contracts comply with legal requirements.
Workflow Integration: What About Implementation for Non-Legal Professionals?
Introducing new technologies usually poses challenges for managers and employees alike. While some are already convinced of the solution and try to get other employees on board, others have to familiarize themselves with a relatively unknown program. Especially in the case of software for the legal sector, non-lawyers are often reluctant to integrate it into their day-to-day work.
Even at HAWE, the idea of delegating tasks from the legal department to other specialist departments using artificial intelligence was not immediately embraced with open arms. Now, however, employees no longer want to operate without relying on the benefits of the LegalTech solution. So what is the secret to successfully implementing LegalTech according to HAWE?
"Digital solutions must be simple and intuitive to use. We've delivered on these promises in the best possible way with Legartis."

– Felix Braun, Legal Counsel, HAWE Hydraulik
In principle, a gradual rollout can help to boost acceptance of new technologies among employees. However, whether the solution is accepted in the long term depends largely on how user-friendly it is. HAWE quickly realized that Legartis doesn't generate any additional tasks and guides both legal and non-legal professionals step by step through the review process in the familiar Microsoft Word working environment.
Thanks to Legartis' LegalTech solution, HAWE's legal department has been able to significantly accelerate its review processes. By automating the review of non-disclosure agreements, the legal team can now focus on their personal strengths and benefit from seamless collaboration with the sales and procurement teams. According to HAWE, using Legartis' LegalTech solution represents a huge gain in freedom and quality for everyone involved!
Did you recognize some of the challenges in this blog post from your own company? Follow the example of HAWE Hydraulik now and optimize your contract review workflows.
Get to know the Legartis LegalTech solution in a free demo.
About HAWE Hydraulik
HAWE Hydraulik develops and produces hydraulic components and systems for mechanical and plant engineering. Over 2,500 employees work professionally and flexibly on solutions for a world under pressure – on innovative solutions for customers in the areas of energy, infrastructure, efficient production and nutrition/nature markets. HAWE Hydraulik is a responsible technology partner that offers added value and builds long-standing business relationships based on trust.
Further information: www.hawe.com
Recommended Articles
AI in contract review: best practice with Arvato
Artificial intelligence speeds up contract review: Arvato Bertelsmann is introducing AI from Legartis in and outside the legal department. Find out why this collaboration has..