Legartis at a glance

Automated contract review that delivers results within seconds
Pre-trained artificial intelligence ready for use after 30 minutes of onboarding

Microsoft Office 365 compatible, allowing users to work in their familiar environment
YOUR BENEFITS DELIVERED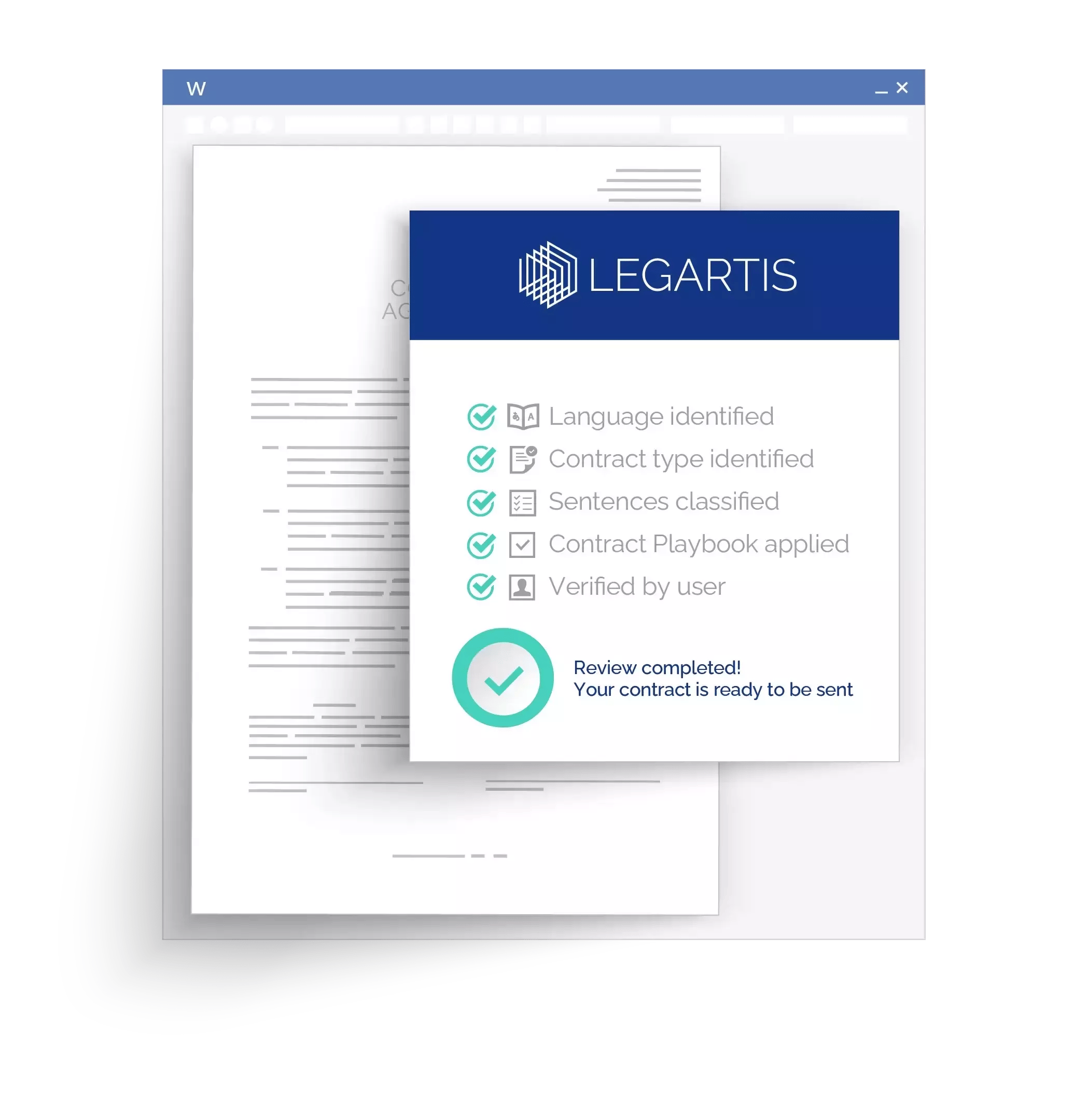 Artificial Intelligence for Your Legal Department
Legartis enables you to digitalize contract review and automate recurring tasks in your legal department. This is all underpinned by state-of-the-art developments in artificial intelligence.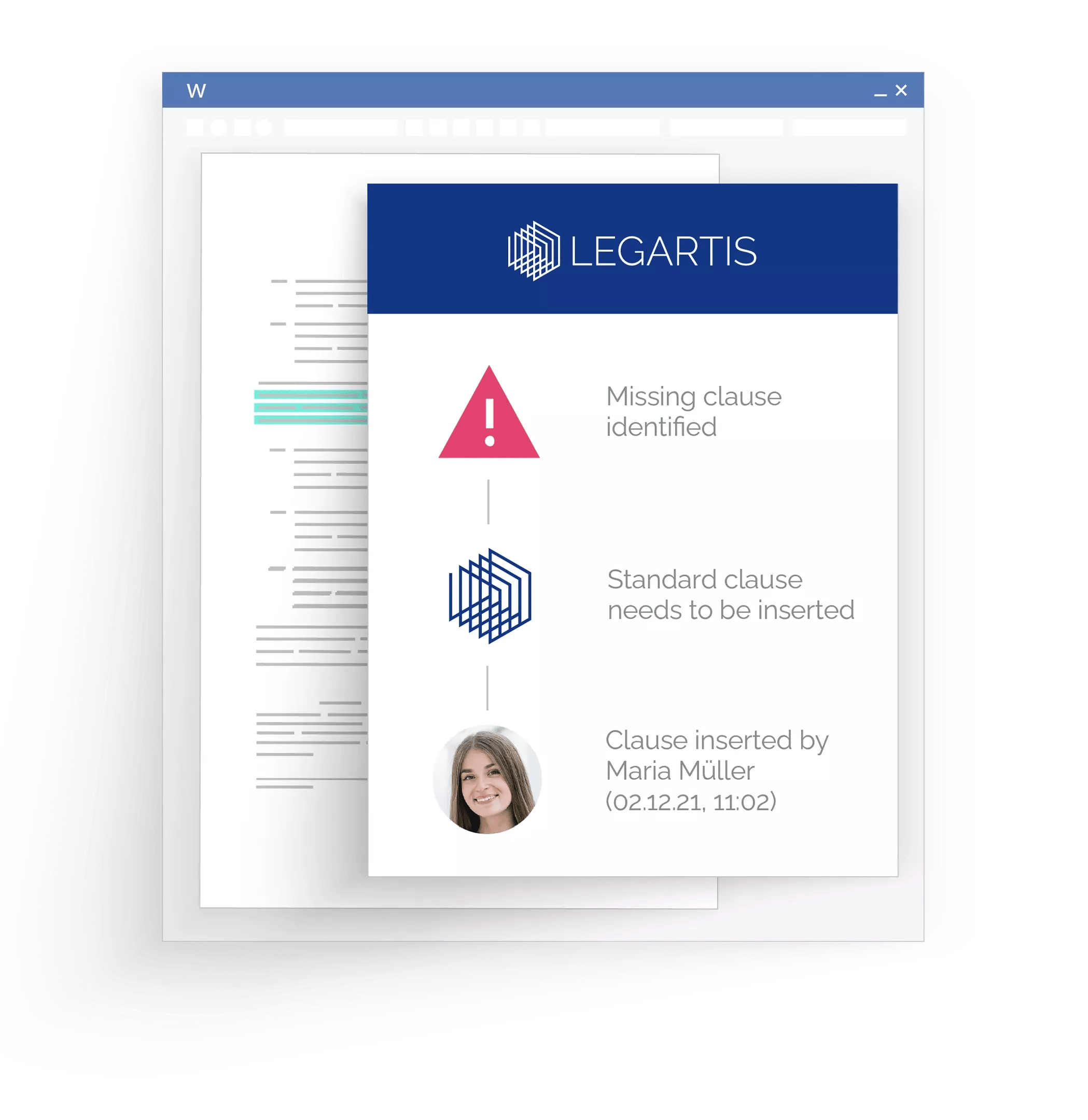 Link Between Specialist and Legal Departments
Legaris optimises cooperation between your legal department and other specialist departments in the company. This ensures greater speed and agility in the contract review process.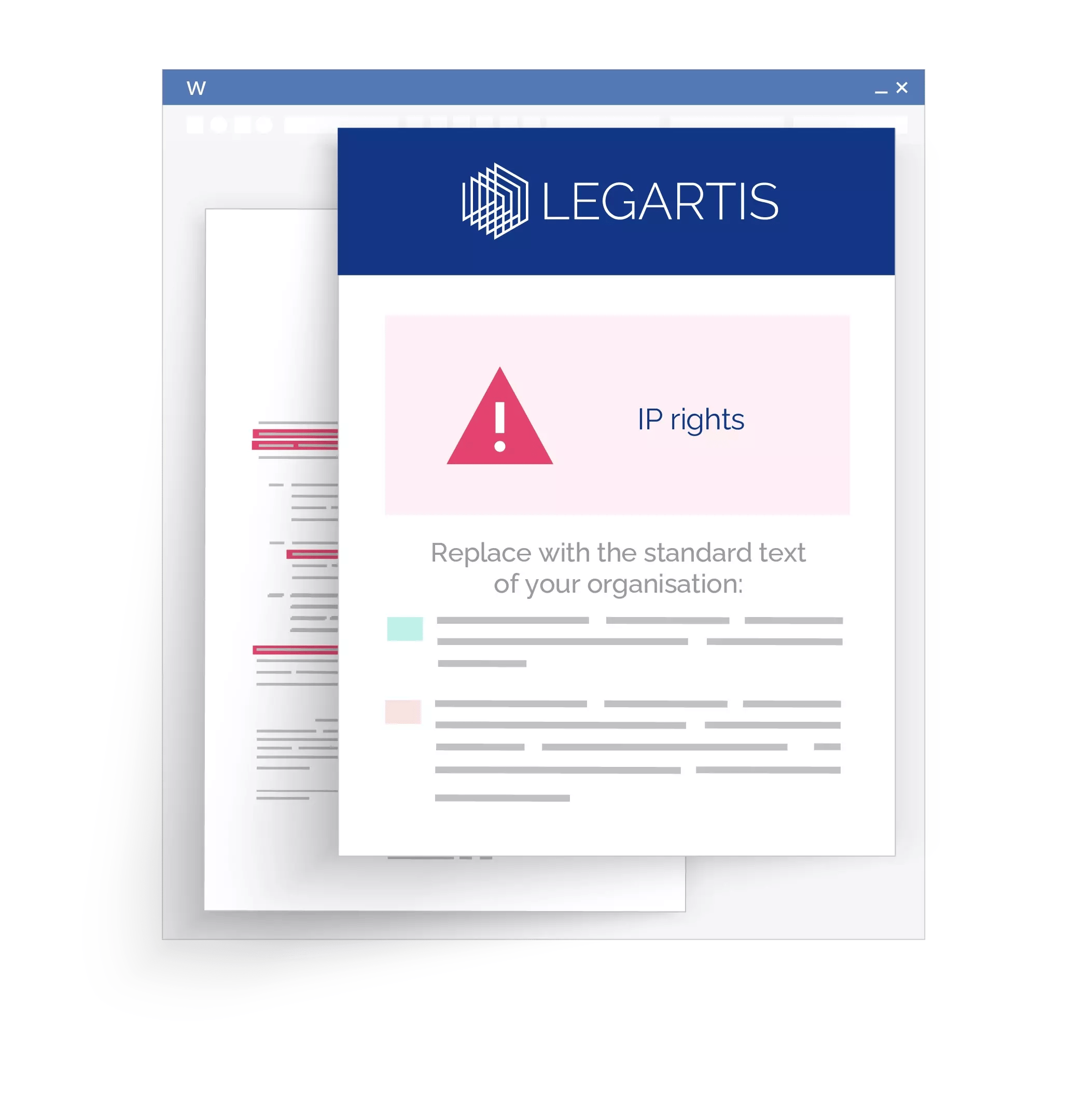 Many Stakeholders, One Voice
Legartis supports your legal department in standardizing workflows related to contract review. This ensures smooth cooperation between all parties involved as well as consistent compliance with your corporate guidelines.
Trusted by Leading Companies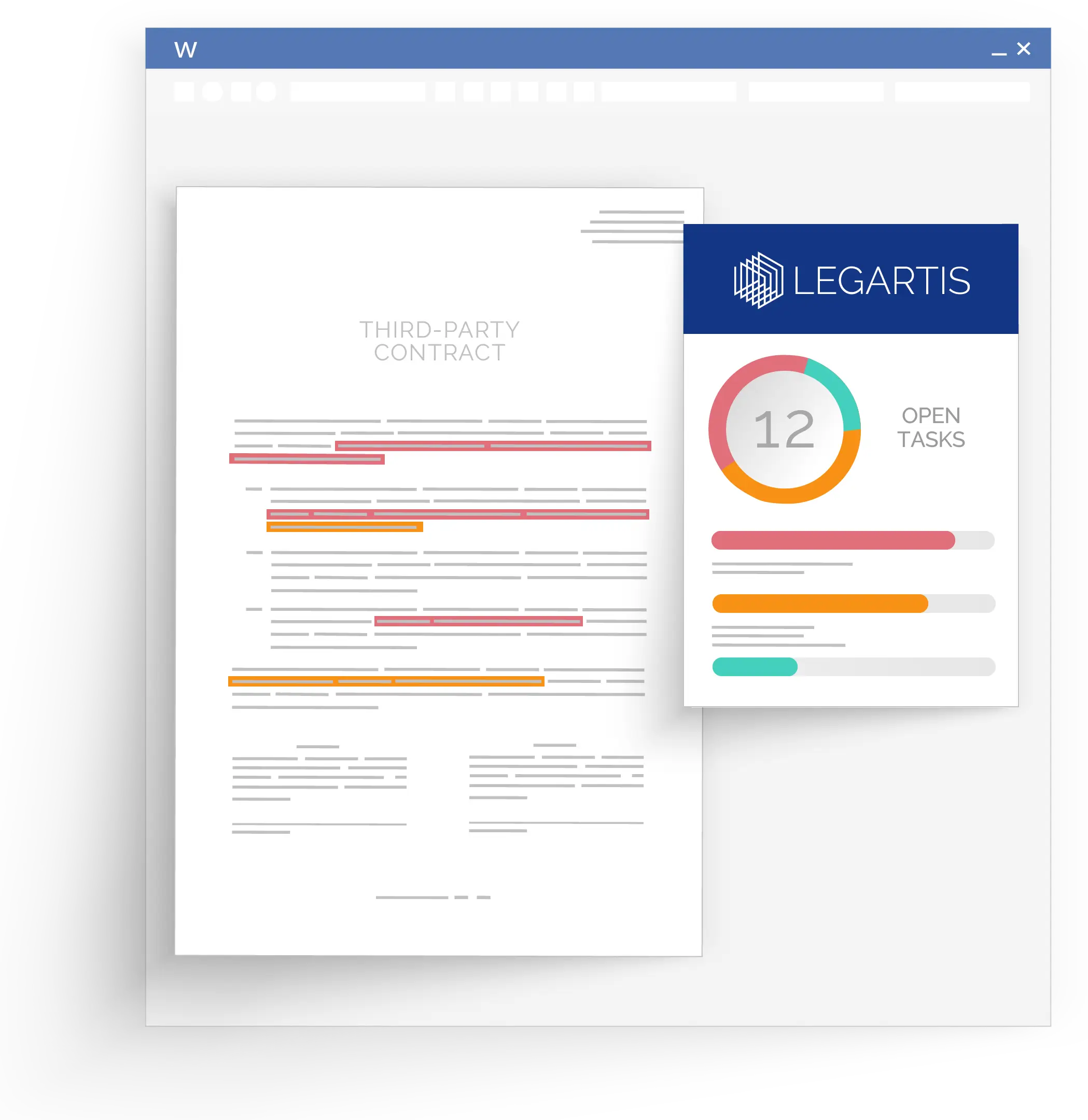 Close Contracts More Efficiently with Artificial Intelligence
Legartis automates the analysis and review of incoming contracts and speeds up the contracting process for sales, procurement and legal departments. Reap the benefits and close contracts in hours instead of weeks.
WHAT OUR CUSTOMERS SAY
Accelerated DPA review
The manual review of a data protection agreement takes approximately 45-60 minutes, depending on the scope and complexity of the agreement, even for an experienced lawyer. With Legartis, we are able to reduce the initial review of a DPA to less than 10 minutes.
Dr. Marc Hansmann, Director Legal & Governance
Better risk management
The AI-assisted review enables us to improve risk management by immediately identifying which clauses violate company standards, are contrary to them or are worded differently.
Nicole Steuer, General Counsel D/A/CH, Rexel
Dr. Marc Hansmann, Director Legal & Governance, Arvato Supply Chain Solutions
Legal Teams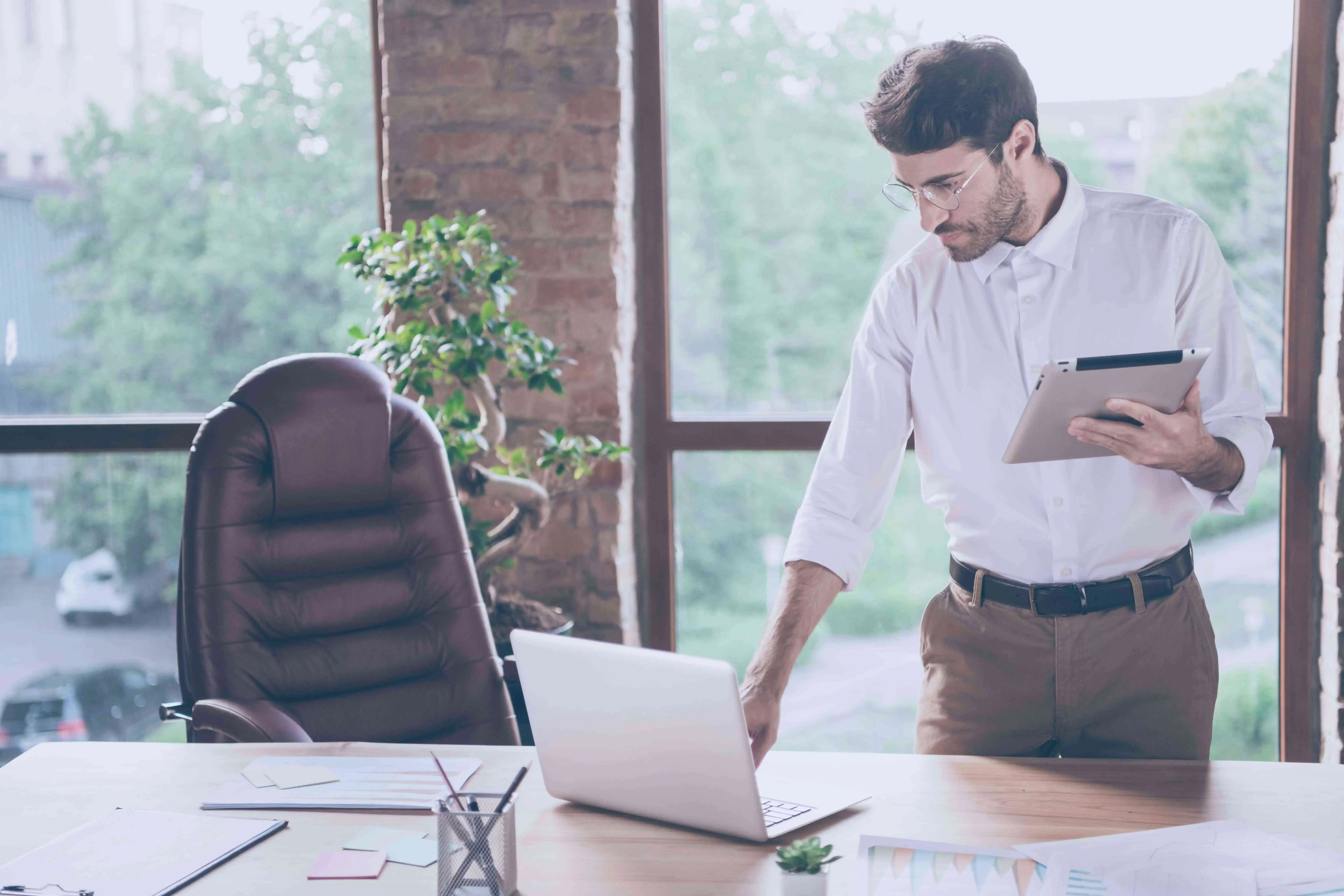 Legartis automates contract review and allows your legal department to focus on more complex drafting and negotiation challenges.
Sales Teams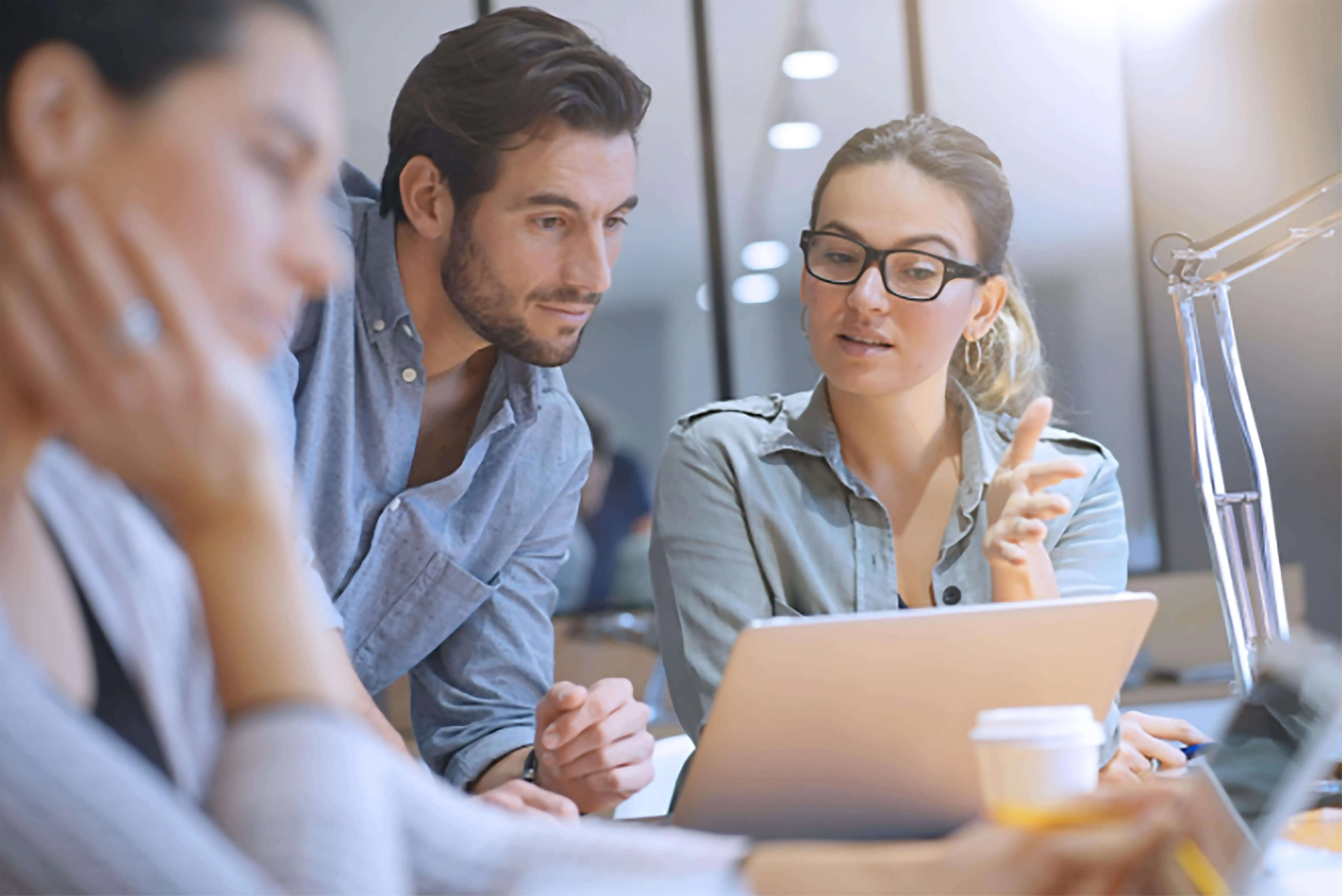 Legartis shows you in seconds what it takes to comply with your corporate guidelines and enables you to close customer deals quicker.
Procurement Teams
Legartis increases efficiency in contract review and helps procurement teams dedicate more time to negotiating better conditions.
Unleash the Full Potential of Legartis
Bid farewell to time-consuming, complicated contract review processes! Legartis' artificial intelligence supports legal, sales and procurement teams in getting contract reviews accomplished at scale.
widget_1682373187746
Frequently asked questions (FAQ)
+
What does automated contract review mean?
Automated contract review means that certain contract review processes are automated. This includes pointing out faulty, missing or incomplete clauses with the help of AI. Certain work steps are carried out manually by the reviewer, others are taken over by AI.
+
How does Legartis' AI work?
Our team of legal experts trains Legartis' AI on different clause types and legal concepts. It therefore arrives pre-trained and able to analyse your contracts from day one of use.
+
What languages does Legartis' AI speak?
Legartis is currently bilingual and automatically recognises German and English. Other languages can be trained on demand.
+
How does Legartis fit into the tech stack?
Legartis is a stand-alone solution and fits seamlessly into your existing technologies. If you are already using Microsoft Office 2019 or Office 365, the Legartis Word add-in can be easily installed. The software can also be combined with any contract management solution that supports contract reviews in Microsoft Word.