trusted by






Harness the Power of the Legartis AI
Legartis understands the challenges around contract reviews. Whether during or after contract negotiations: Boost your productivity with intelligent assistance.
AI-ASSISTED Contract Review
Experience effortless contract review with Legartis AI, taking care of all the repetitive tasks for you.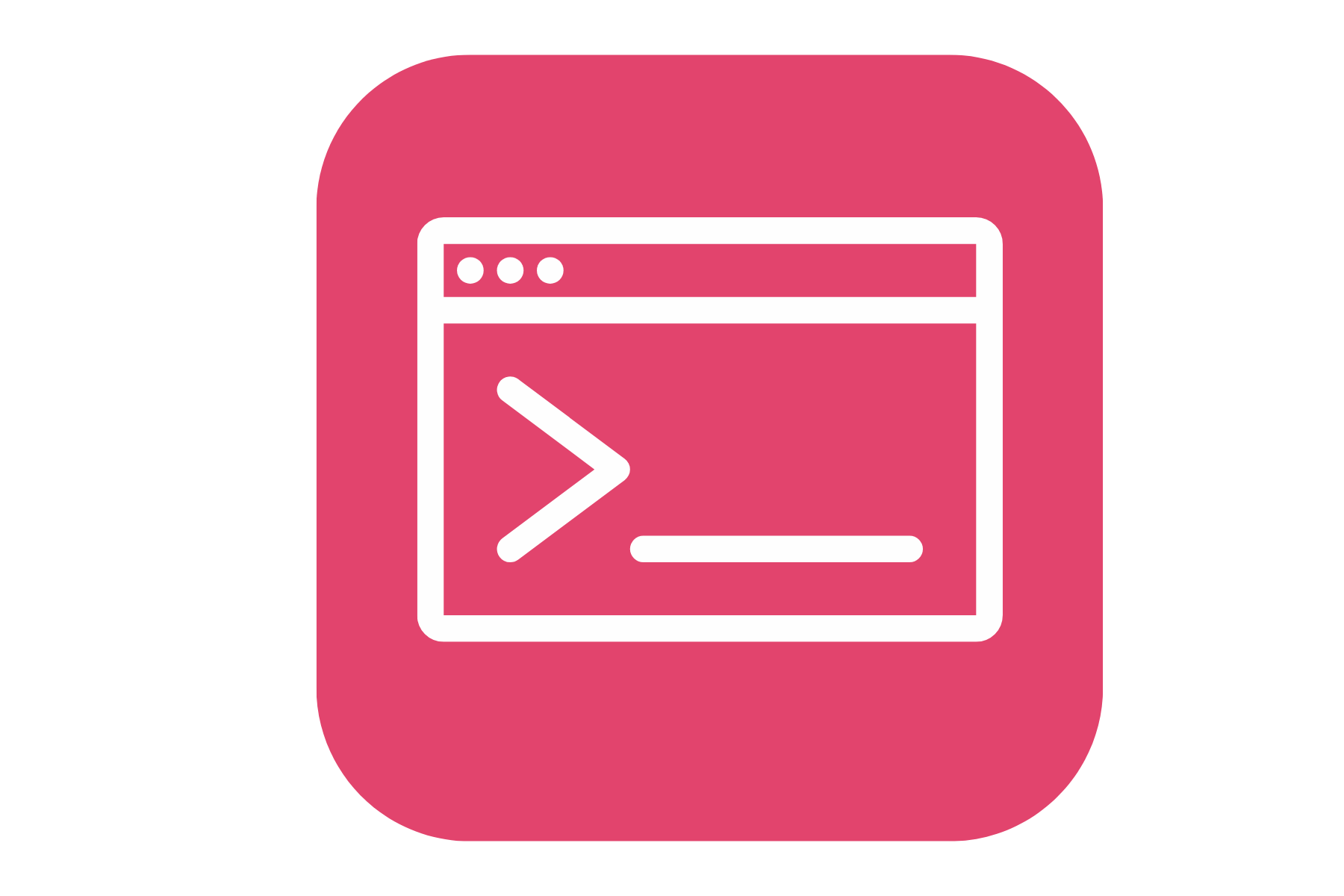 Prompt-based Automation
Benefit from boundless automation of your contract requirements, thanks to the latest AI technology.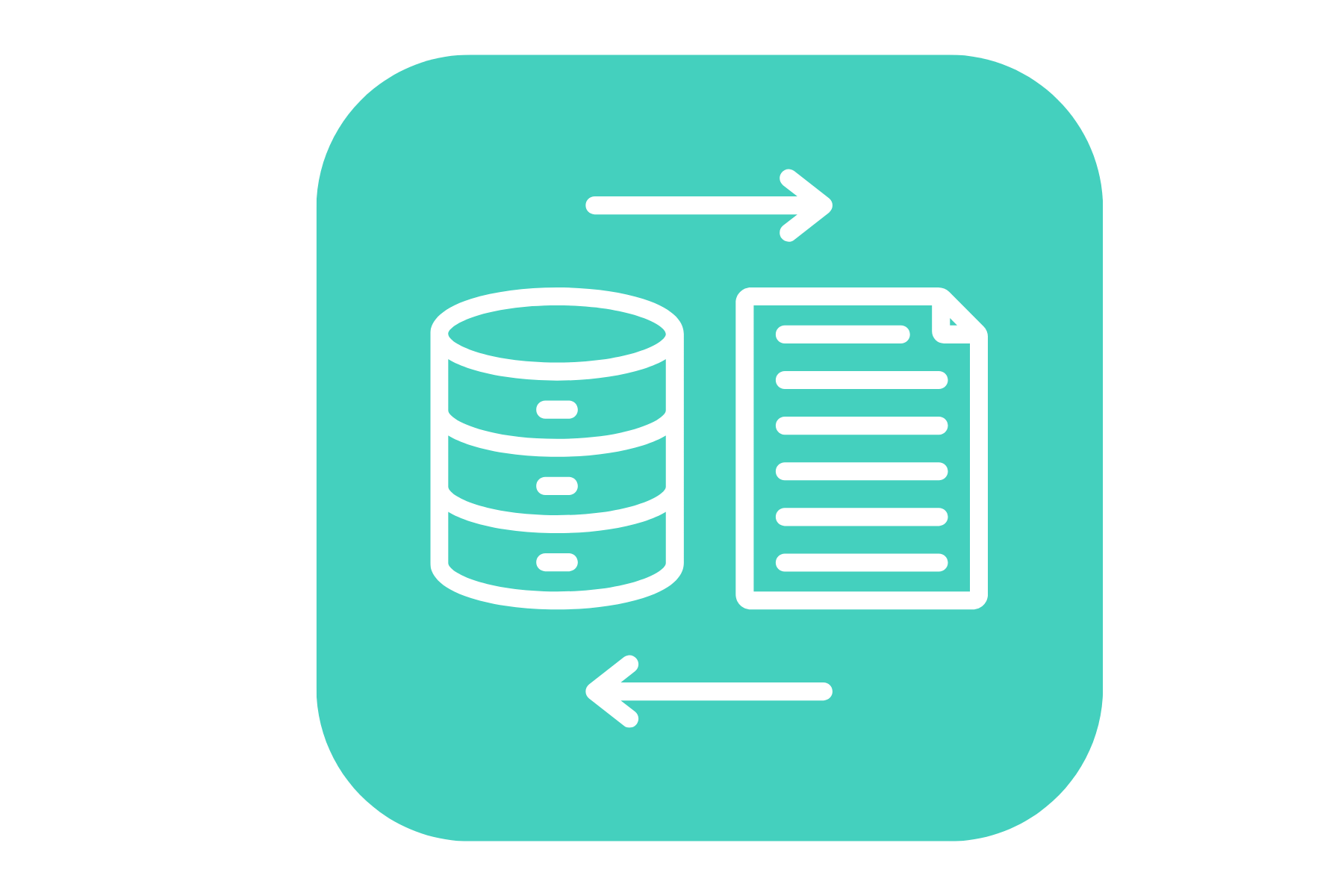 Data extraction from thousands of contracts
Legartis extracts all relevant data from your archived documents at the push of a button.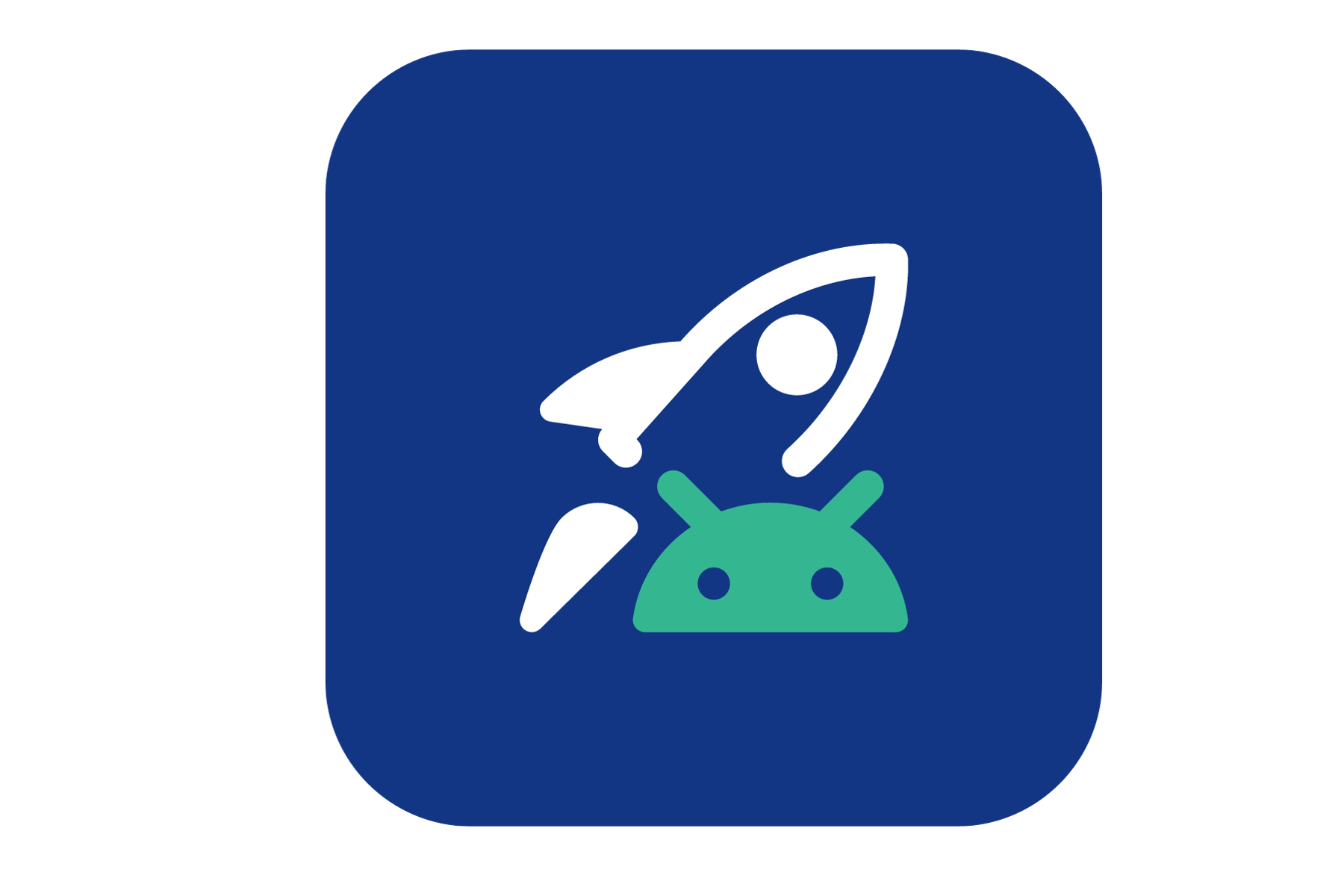 ACCELERATED CONTRACT REVIEW BY UP TO 80%
PRE-TRAINED AI: READY TO USE FROM DAY 1
SO INTUITIVE, EVEN NON-LAWYERS CAN NAVIGATE WITH EASE
Save time and valuable resources
Benefit from the powerful Legartis AI. Use Legartis for automated contract review or for automated data extraction from thousands of documents.
Thanks to Artificial Intelligence, Legartis turbocharges your contract workflows, fostering efficient collaboration across the board.
What our customers say

With Legartis AI, the routine task of contract review is handled more efficiently than by costly back-office resources.
Norbert Knapp
Chief Commercial Officer
Publicis Gruppe

The initial review of a DPA has been reduced from 45-60 minutes to under 10 minutes with Legartis.
Dr. Marc Hansmann
Director Legal & Compliance
Arvato Supply Chain Solutions
Dr. Marc Hansmann
Director Legal & Compliance
Arvato Supply Chain Solutions
LEGARTIS RELIES ON CUTTING-EDGE TECHNOLOGY
Intelligent integration of Large Language Models.
Highest data security. All your data remains in Switzerland.
Open AI for easy integration with your CLM.
For Legal Teams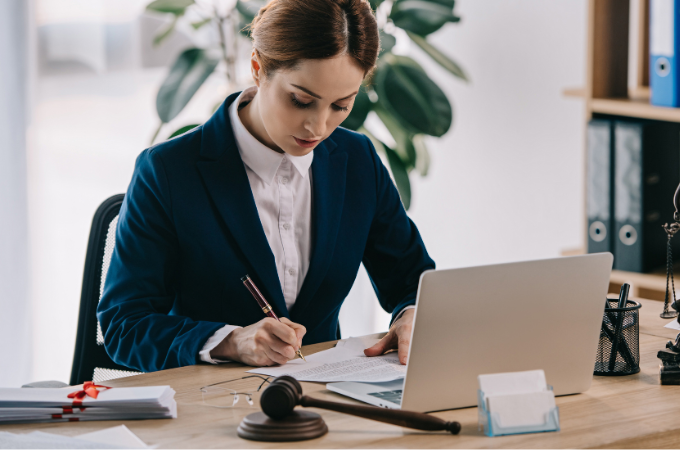 Legartis automates contract review, freeing you up to focus on more complex challenges.
FOR SALES TEAMS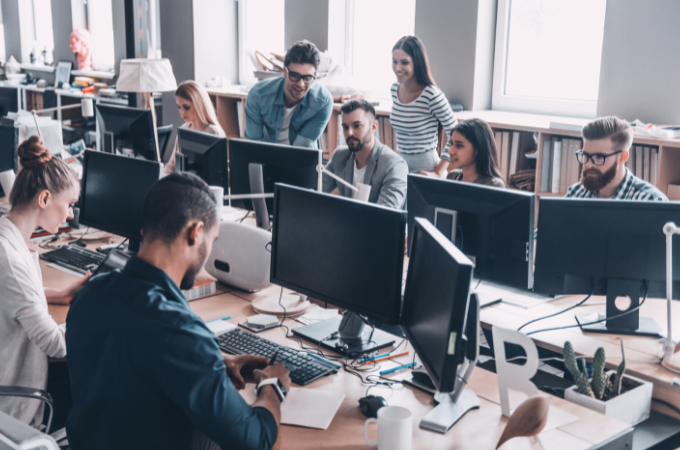 Legartis ensures compliance with your company requirements and guides you smoothly to the closure of the contract.
FOR PROCUREMENT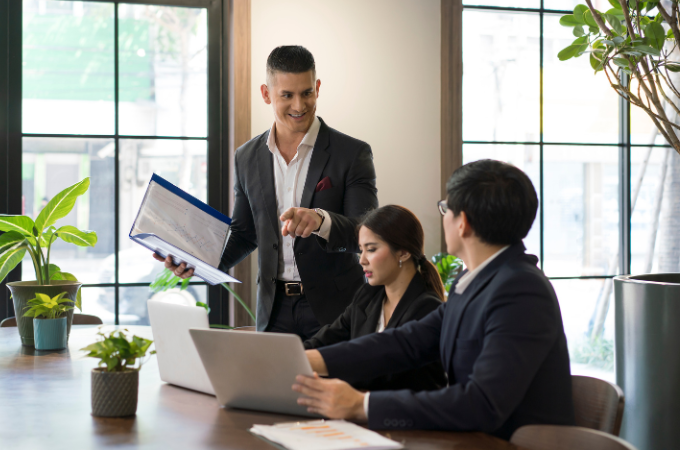 Legartis increases efficiency in purchasing and allows you to devote yourself to designing optimal contract conditions.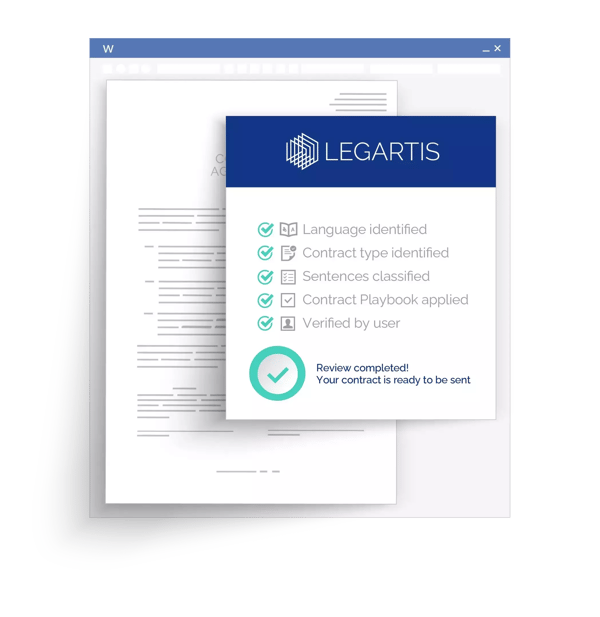 Your AI for many contracts and teams
Whether you're combing through thousands of contracts or need to review many contracts, Legartis is your go-to solution for contract analysis.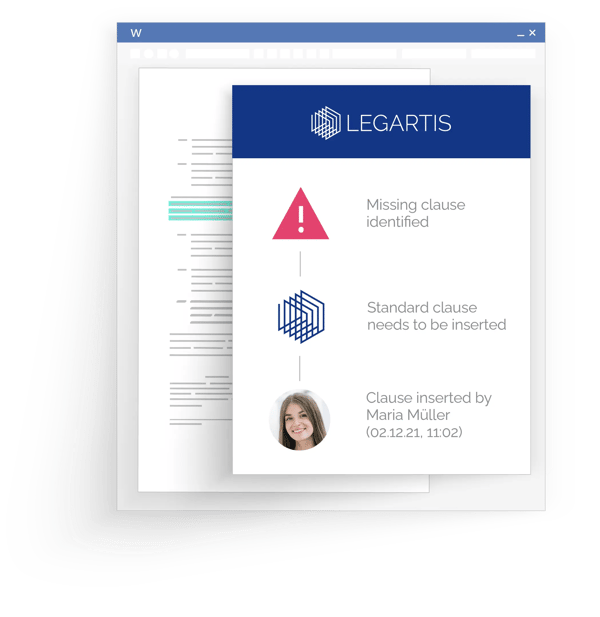 Empowers teams, relieves the legal department
Legartis is so easy to use that other teams can also carry out contract reviews.
Unleash the full potential of Legartis
Say goodbye to lengthy, complex contract processes! Legartis' AI empowers legal, sales, and procurement teams to efficiently handle contract reviews on a large scale.
Frequently asked questions (FAQ)
+
What does automated contract review mean
Automated contract review means that certain contract review processes are automated. This includes pointing out faulty, missing or incomplete clauses with the help of AI. Certain work steps are carried out manually by the reviewer, others are taken over by AI.
+
How does Legartis' AI work?
Our team of legal experts trains Legartis' AI on different clause types and legal concepts. It therefore arrives pre-trained and able to analyse your contracts from day one of use.
+
What languages does Legartis' AI speak?
Legartis is currently bilingual and automatically recognises German and English. Other languages can be trained on demand.
+
How does Legartis fit into the tech stack?
Legartis is a stand-alone solution and fits seamlessly into your existing technologies. If you are already using Microsoft Office 2019 or Office 365, the Legartis Word add-in can be easily installed. The software can also be combined with any contract management solution that supports contract reviews in Microsoft Word.