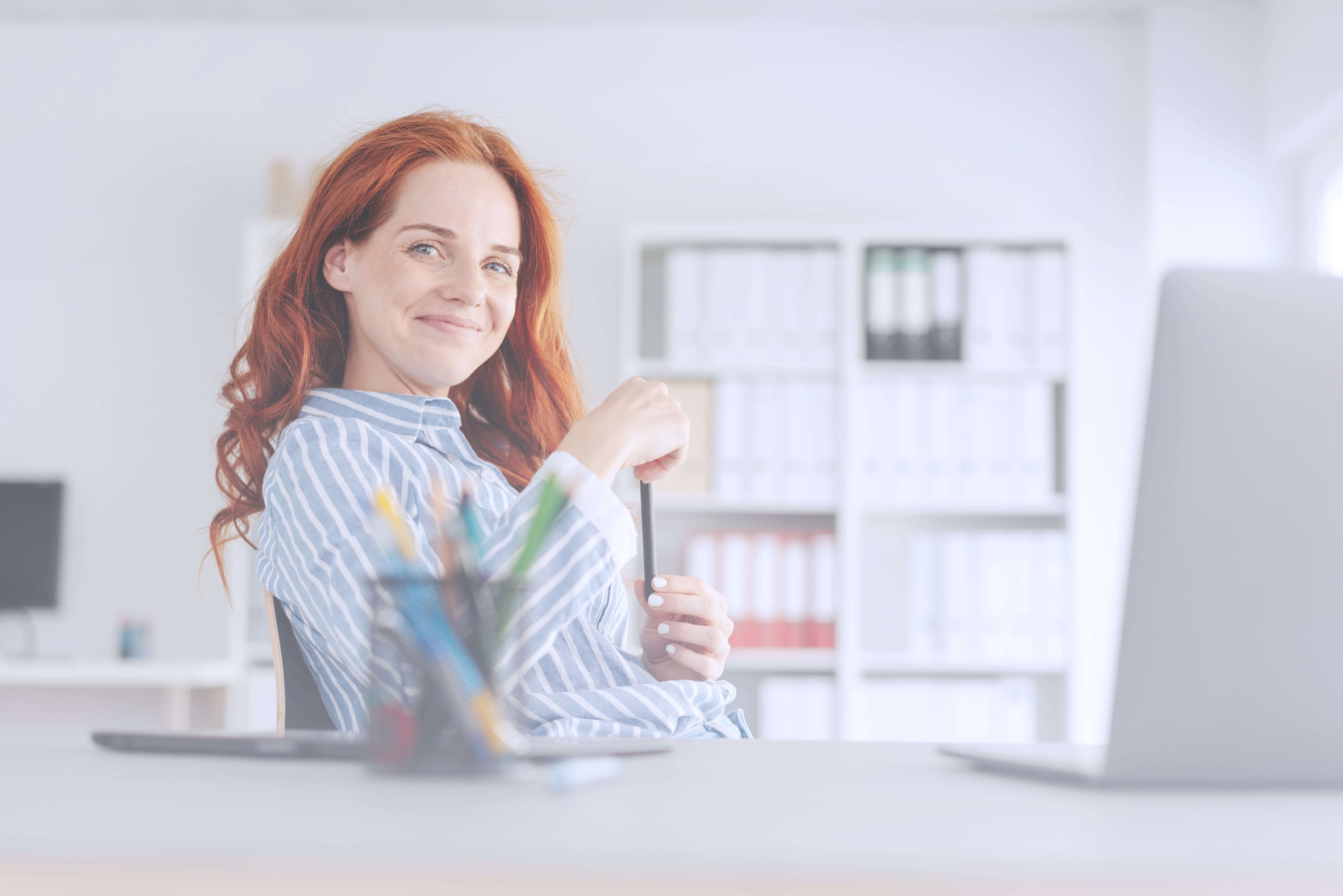 Benefits of Contract Review Automation for Sales Teams
Acceleration of contract review: Seal the deal faster by reducing the time it takes to review contracts.
Smooth collaboration with the legal department: Reduce inefficiencies in contract review by cooperating with your legal team.
Standardization of review processes: Securely close customer contracts while adhering to your company policies at all times.