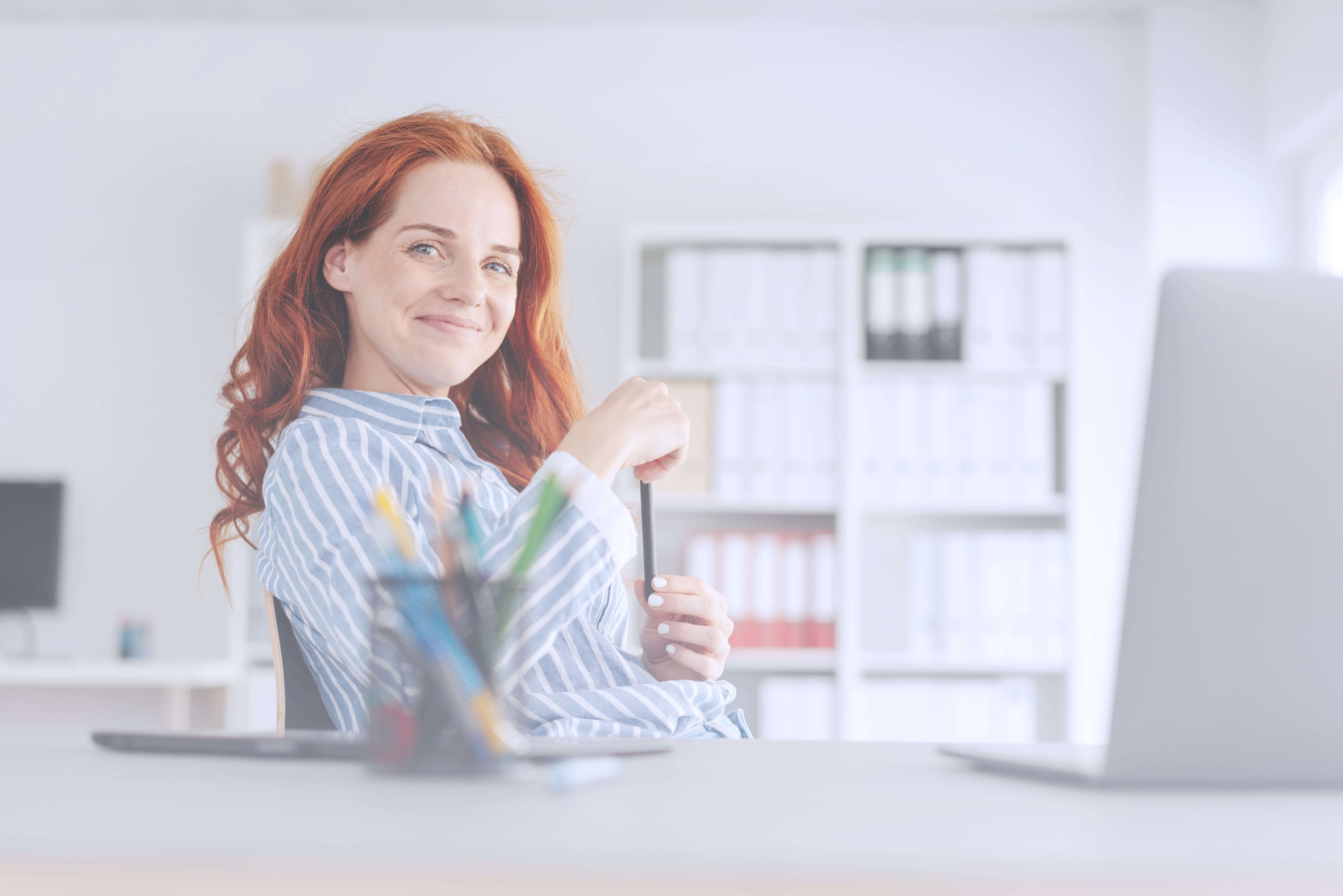 Benefits of Contract Review Automation for Legal Teams
Automation of recurring tasks: Give your employees the time and space to focus on more demanding tasks by automating repetitive ones.
Review results within minutes: Accelerate your review processes while also reducing waiting times for your internal business partners.
Consistent compliance with company policies: Minimize legal risks by making standard wording easily accessible for your employees.