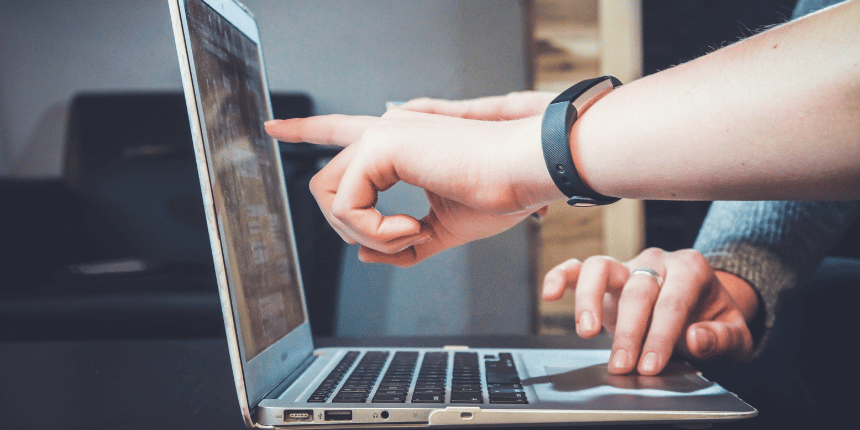 Large Language Models, ChatGPT and Legal AI
Defining Terminologies: What is the meaning of Legal AI, Large Language Model, or Finetuning?

Where are Legal AI technologies used and how do they differ from ChatGPT?

What are the strengths and limitations of Legal AI technologies? Where is significant potential?

Best Practice: Use of Legal AI in DPA review based on the example of Arvato Supply Chain Solutions.